SGT sets its 2020 season lineup
Share - WeChat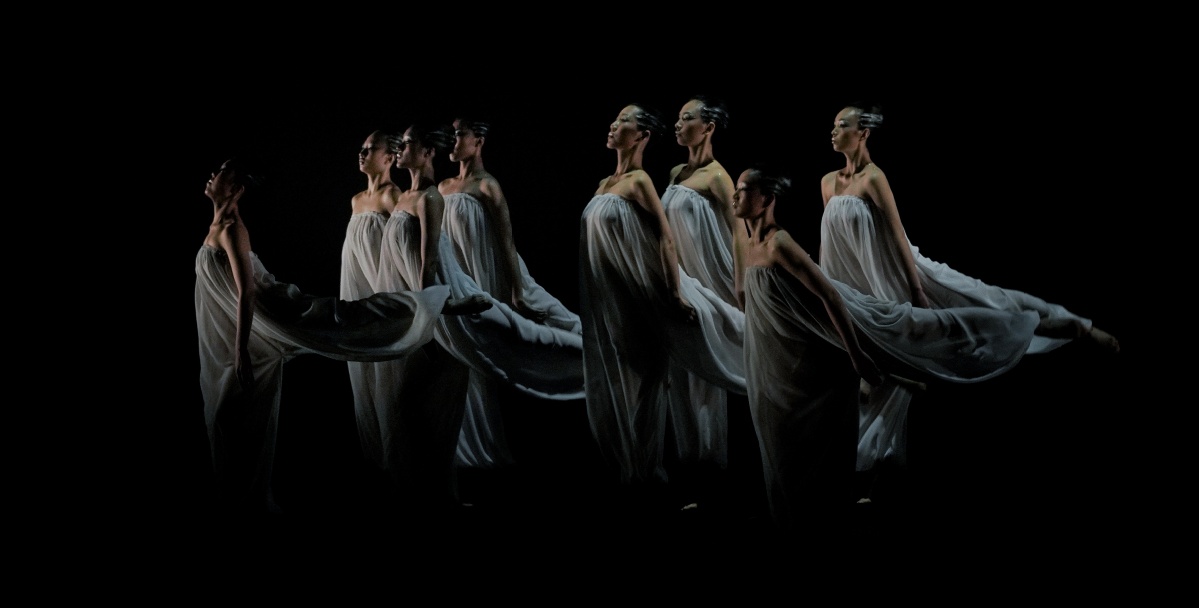 The Shanghai Grand Theater has released its 2020 performance-season plan, which consists of 65 performances by 33 productions. It opened on Aug 7 and will run for five months.
Shanghai's epidemic-prevention protocol has mandated that theaters open no more than half of their seats. As such, the SGT will launch a new flow-media project named T Station to maximize its reach to audiences.
The first production of the T Station project will be a short-video series titled Zero Stop that will be jointly created by the SGT and the English National Opera, the English National Ballet and London Coliseum. These short videos will provide audiences with a glimpse of the high-quality theater productions from home and abroad and inform them about the artists and productions that will be on tour in the future.
"We hope for Zero Stop to be a point on the tour map of theater and opera productions," says SGT's General Manager, Zhang Xiaoding."We hope artists will start from Zero Stop and embark on a tour."
T Station will also consist of other content, including highlights from theaters, operas, symphonies and musicals, educational programs, artists' talks and workshops, that will be released online in short-video or audio formats.
"The COVID-19 pandemic has brought many challenges to the theater scene, and the situation has forced us to explore new possibilities and make new breakthroughs," Zhang says.
To keep audiences engaged, the theater has commissioned a new theme song which will be released in September. The song will be created by an artificial intelligence "graduate student" from the Shanghai Conservatory of Music and Zhu Jingxi, a popular singer and songwriter of electronic music.
The theater says that it believes web content is a complement instead of substitute for live theater performances.
"You only see what the cameras and video editors want you to see when watching the video projection of a theater show," says Jin Xing, founding director of the Jin Xing Contemporary Dance Theater. "It is only in the theater that there can be real heart-to-heart connection between the performers and audiences."
Jin, a celebrity host of TV shows, has been supporting her dance company with income from her TV appearances. The new SGT season will consist of two productions from her company, Shanghai Tango and Wild Flowers.
All shows at the SGT in the new season will be presented by Chinese artists and companies, as the pandemic has prevented overseas productions from touring China. Among them are traditional Chinese Kunqu and Peking opera productions, folk music performances from the Shanghai Chinese Orchestra, an original Chinese opera titled The Morning Bell, as well as dance productions The Crested Ibis from Shanghai Dance Theater and The Nutcracker from Shanghai Ballet.