Oscars-winning film '1917' boosts China's big screen recovery
Share - WeChat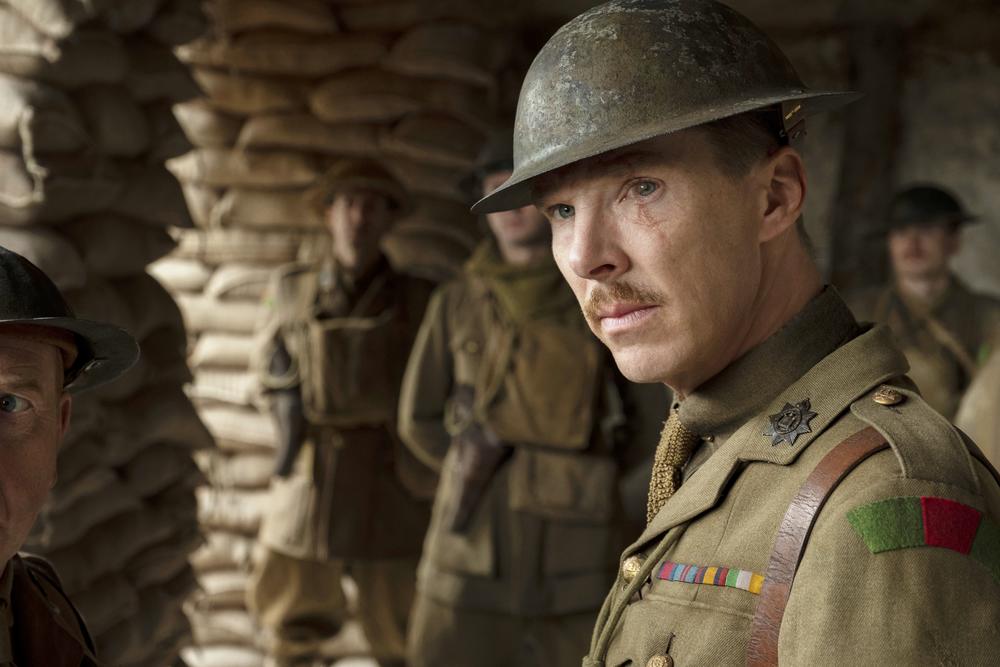 British director Sam Mendes's First World War film 1917 grossed more than 10 million yuan ($1.43 million) when it opened on Friday, becoming the first such movie to boost the recovery of Chinese film market after the COVID-19 blow.
As of Monday, the movie, which won three Academy Awards – respectively, the best cinematography, visual effects and sound tracking – earlier this year, has earned more than 38 million yuan, according to the box-office tracking service Beacon.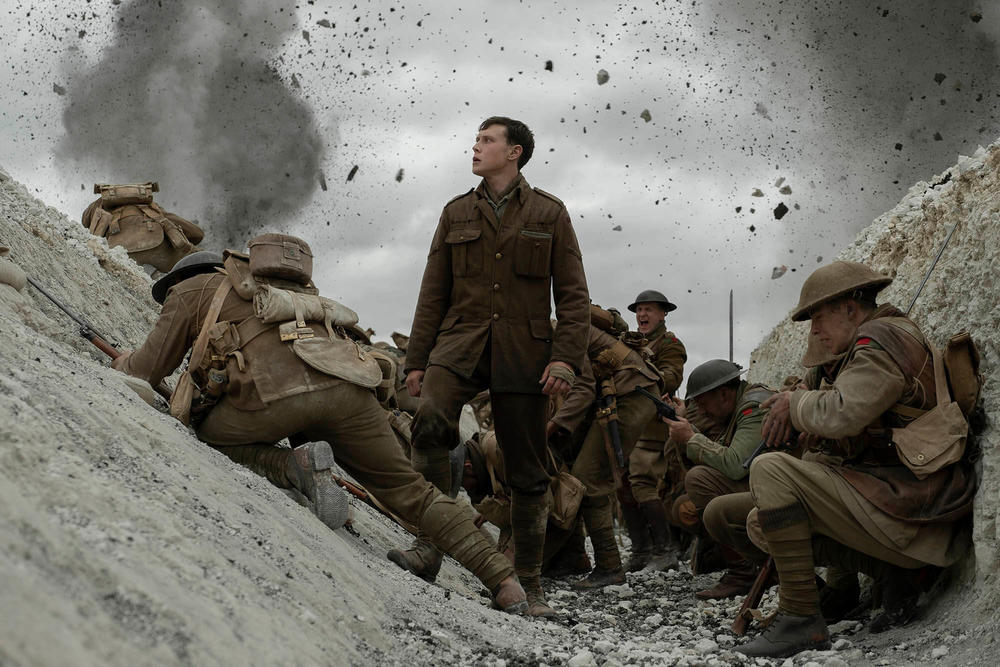 Inspired from a story that Mendes heard from his grandfather during his childhood, the film is about two British soldiers who are assigned to race against time and deliver a message that will stop 1,600 men from walking into a German trap.
The film was imported by China Film Group Corporation, released and translated by China Film Co Ltd and promoted by Alibaba Pictures.
On the popular review site Douban, the film has gained a high score of 8.5 points out of 10.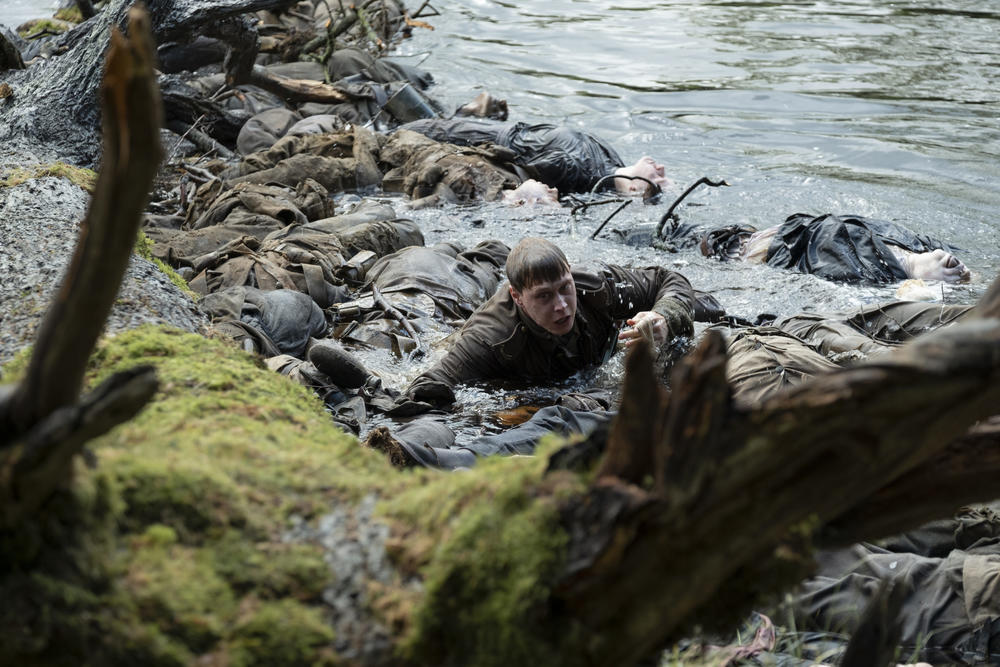 Li Yan, a Beijing-based doctor, said the film reminded her of the battle against the COVID-19 pandemic when she was assigned alongside some Beijing fellow medical staff members to aid Wuhan earlier this year.
"For us, the experience in Wuhan was like a war. I can relate to the protagonist in the film, who re-prioritizes the meaning of life after experiencing near-death moments and witnessing the deaths," said Liin a downtown theater.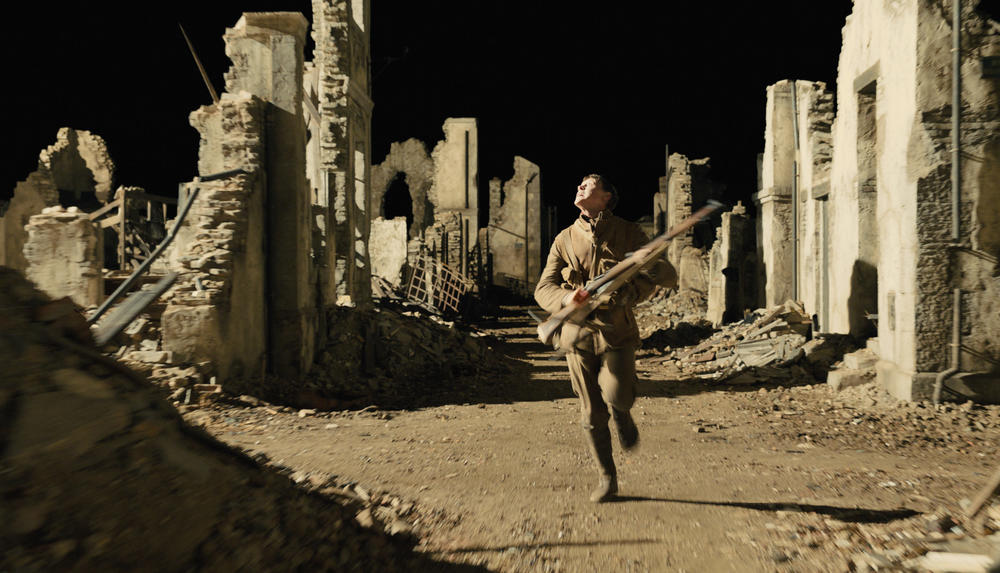 Most Popular