China to further promote development of sci-fi films
Share - WeChat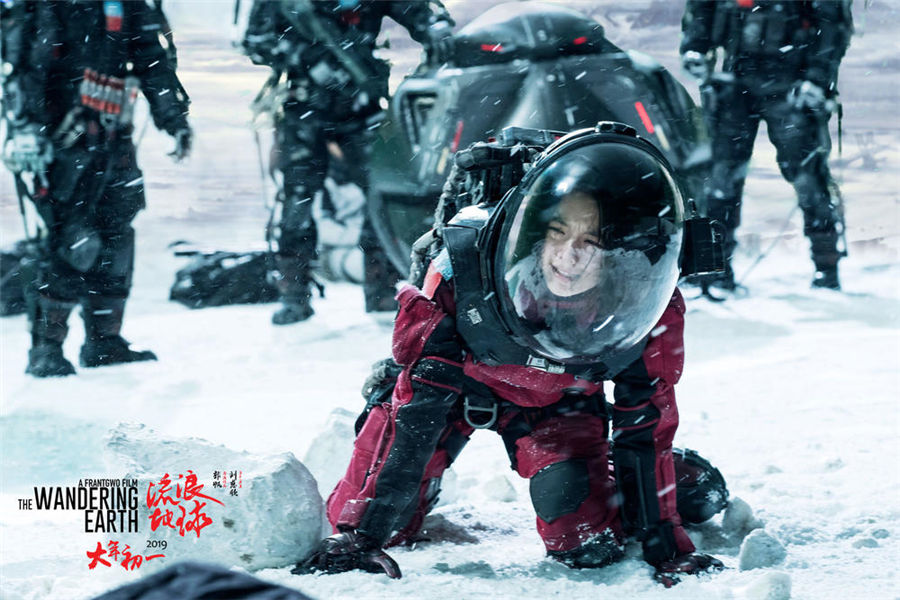 BEIJING - A guideline on promoting the development of sci-fi films has been jointly issued by the China Film Administration and the China Association for Science and Technology.
Made public on Friday, the guideline lists 10 policies and measures on the production, screening, special effects, and other issues concerning sci-fi films. It also highlights sci-fi films as a significant growth area and a new driving force for the high-quality development of China's film industry.
It stresses efforts to expand the sources of scripts for sci-fi films by converting resources such as sci-fi literature, comics, and video games, and suggests the establishment of a screening union for sci-fi films, which can be joined by science and technology museums and other institutions.
The guideline underlines improving special effects in films as a whole through the advancement of special effects in sci-fi films, and asks for a sounder technology standard system for special effects.
It also calls for favorable finance and taxation policies for sci-fi films, better talent cultivation with more efforts at universities, and a new mechanism for authorities, such as the ministries of education, science and technology, and finance, to take part in the development of sci-fi films.
Most Popular