Draft revision urges reform school move
Share - WeChat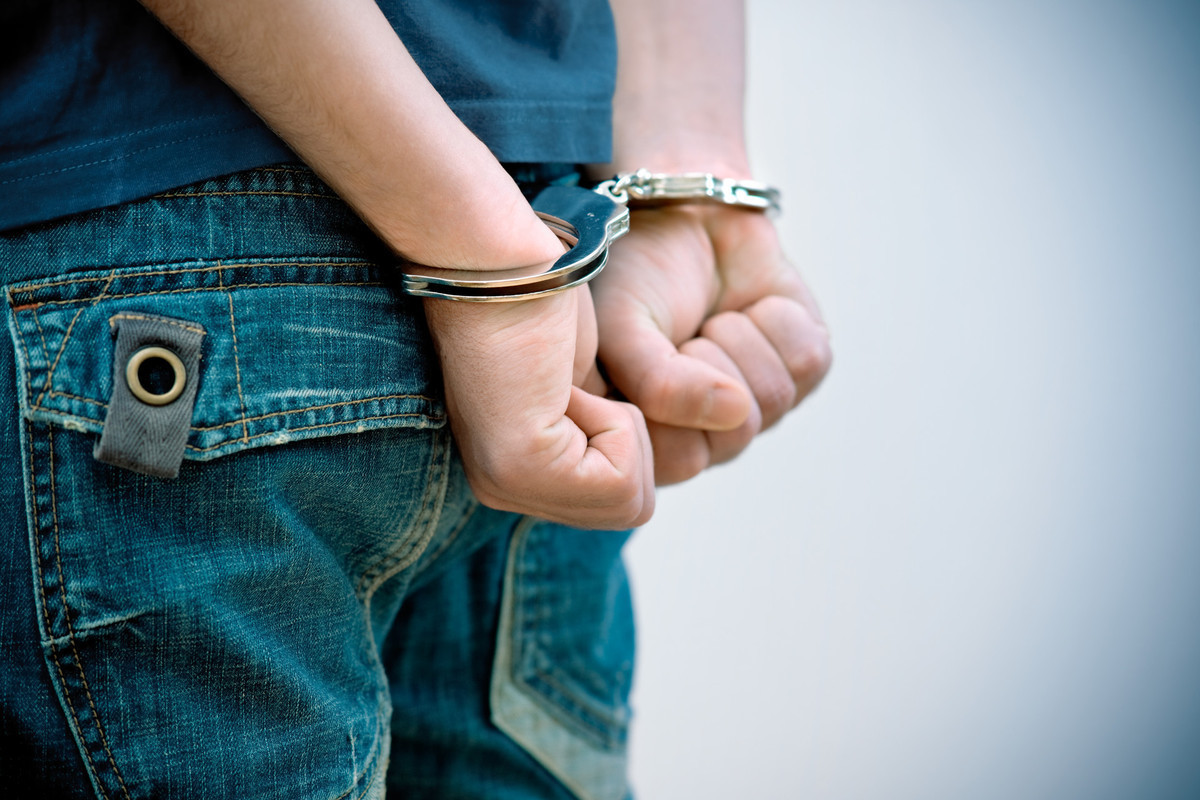 Legislators discuss how to handle kids under 16 who commit serious crimes
Recent violent offenses by juveniles under the age of criminal responsibility have prompted national legislators and legal experts to propose legislative amendments that would subject such children to stricter rehabilitation to better correct their behavior.
Young offenders should be rehabilitated or even punished in reform schools instead of being exempted from criminal liability because they are under the age of 16, legislators said, while adding that where to provide the correction and how to develop it still require further consideration.
The lawmakers were commenting on the weekend during deliberation on a draft revision to the Law on Preventing Juvenile Delinquency, which was submitted to the National People's Congress Standing Committee, China's top legislature, for second review on Saturday. In general, a draft will become law after being discussed by the legislature three times.
The latest draft revision includes a new provision that says public security departments will be able to send minors guilty of serious delinquent conduct to reform schools if the offenders are younger than 16, the age of criminal responsibility under China's Criminal Law.
The Criminal Law exempts those between 14 and 16 from criminal liability, except in cases of serious violent crime, which includes intentional homicide, rape and robbery. Those under 14 are exempted from criminal punishment for even serious offenses.
The draft revision also demands that governments above county level establish special educational committees to guide the work of the reform schools, giving the committees the right to evaluate whether minors guilty of crimes should be corrected at such institutions.
Shen Chunyao, a member of the NPC Standing Committee, welcomed the draft revision, saying "how to deal with offenders younger than the age of criminal responsibility is what the public has cared about the most recently, especially after some violent incidents involving minors shocked the nation".
Last year, a 13-year-old boy in Dalian, Liaoning province, confessed to killing a 10-year-old girl. That followed another case in which police in Yuanjiang, Hunan province, detained a 12-year-old boy on suspicion of killing his 34-year-old mother.
The boy in Dalian has been sent to a rehabilitation center, while the boy in Yuanjiang has been placed under the joint guardianship of his family, public security authorities and an educational institution. But neither faced criminal charges, as they are younger than 14.
"No criminal liability doesn't mean young offenders do not need to pay for their crimes," said Xu Hao, a lawyer from Beijing Jingsh Law Firm. "The stipulations in the draft amendment can alleviate some problems in managing minor offenders, as they clarify whether they should be sent to a special school to be corrected and the procedures involved in sending them."
Lawmaker Du Yubo agreed with managing minor offenders in reform schools, but said children must be managed independently or in designated zones, "as the draft revision states the schools are also responsible for correcting minors guilty of serious misconduct".
Serious misconduct, including gambling and gang fighting, was different from violent criminal offenses, "so rehabilitation should be conducted in separation to ensure the minors will not be influenced by each other," he added.
Yuan Ningning, a senior researcher at China University of Political Science and Law, lauded the draft revision's inclusion of reform school building and the establishment of committees for managing minor offenders.
But he said he had concerns about whether committees drawn from government and judicial organs, including departments of education and public security, would have enough time to evaluate cases, "as all of the members have their own jobs".
Yuan also said methods to ensure the professionalism of evaluations need further study, because not all administrators had a great deal of knowledge about child psychology.