Xi calls for pooling wisdom to devise Five-Year Plan
Share - WeChat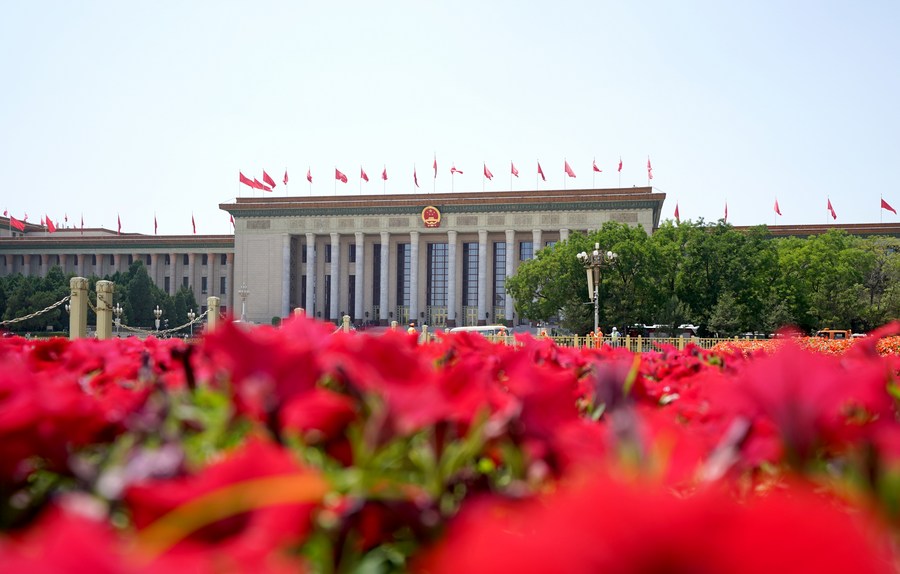 President Xi Jinping has stressed the importance of bolstering top-level design and pooling wisdom from the public in devising China's blueprint for development between 2021 and 2025.
In an instruction published on Thursday, Xi said the country must encourage the general public and all sectors of society to offer advice on the country's 14th Five-Year Plan (2021-25).
The drawing up of the blueprint is an important method of governance for the Communist Party of China, said Xi, who is also general secretary of the CPC Central Committee and chairman of the Central Military Commission.
He called for relevant departments to open their doors and draw on all useful opinions in devising the plan, which covers various aspects of social and economic development and is inextricably linked with the daily life and work of the people.
It is important to fully absorb the expectations of society, the people's wisdom, experts' opinions and experience at the grassroots levels into the blueprint while making concerted efforts during its compilation, he said.
The plan will be deliberated on at the Fifth Plenary Session of the 19th CPC Central Committee in October before being submitted to the National People's Congress for approval next year.
The country already embarked on work to devise the plan in November when Premier Li Keqiang presided over a special meeting on the blueprint.
China has been using five-year plans to guide its social and economic development since 1953, and the plan also includes environmental targets and social welfare goals.