Freight vehicles involved in 30% of traffic accident crimes
Share - WeChat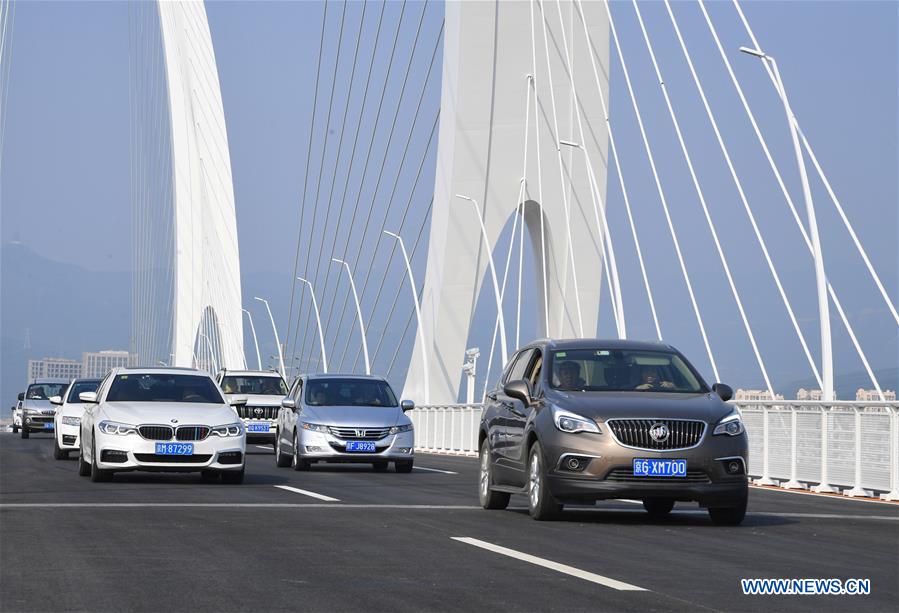 More than 30 percent of criminal cases related to traffic accidents involved freight vehicles such as trucks or vans, according to a report released by the Justice Big Data Institute on Thursday.
Two major reasons for freight vehicle accidents were overloading and speeding, it said.
The institute, which is led by the information service center of the Supreme People's Court, China's top court, reviewed criminal cases related to traffic accidents nationwide from January 2016 to December 2019 and found the number had been declining since 2018.
About 62 percent of defendants were age 29 to 49 and most were men, it said, adding that more than 96 percent were imprisoned.