Nation shares experience shielding girls from virus
Share - WeChat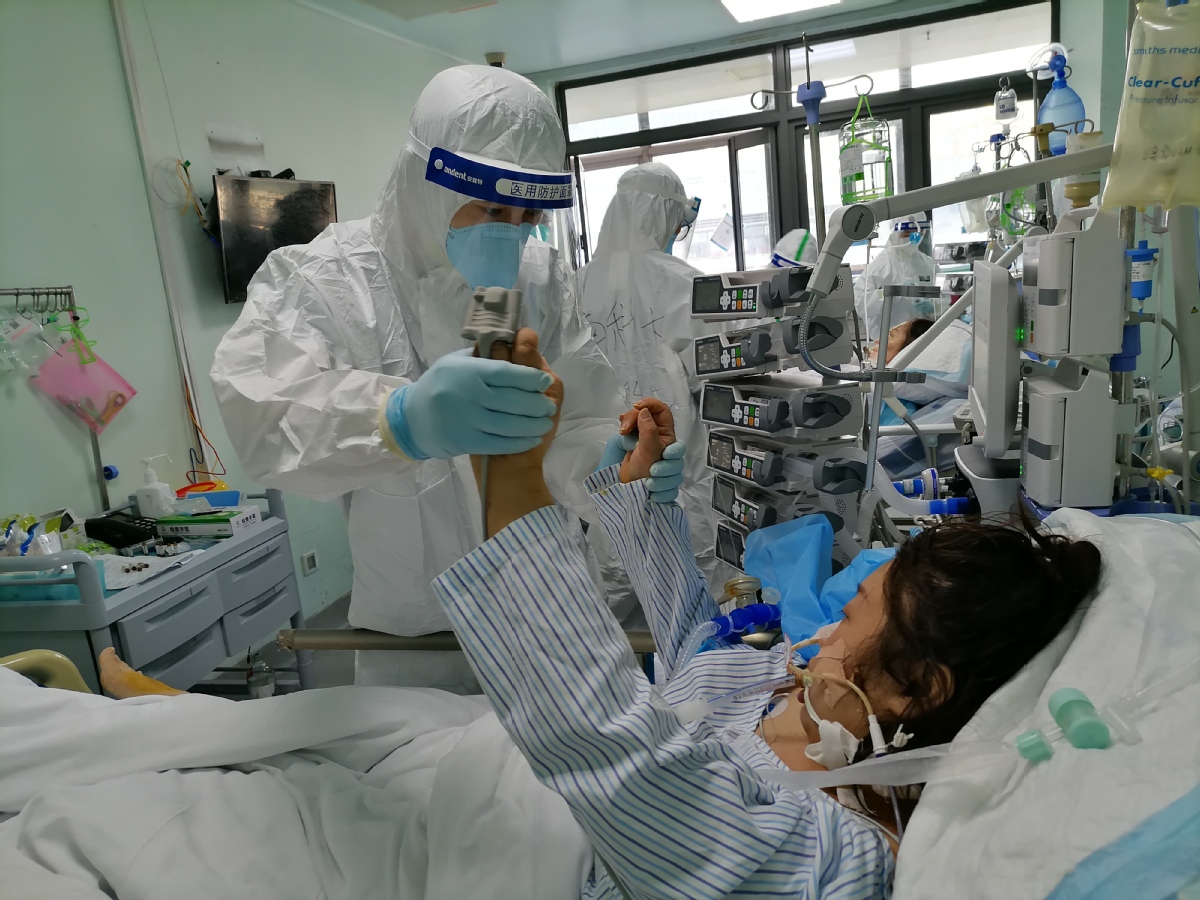 China shared its experiences on how to protect the life and health of women and girls during the fight against the COVID-19 pandemic at an international virtual roundtable meeting held by the United Nations Women on Wednesday.
The pandemic has significant implications for gender equality (Sustainable Development Goal 5) given its disproportionate impact on women, UN Women said during the virtual ministerial roundtable meeting on ensuring progress toward SDG 5 amid the COVID-19 pandemic, entitled "From Response to Recovery".
Huang Xiaowei, deputy director of the National Working Committee on Children and Women under the State Council and vice-president of All-China Women's Federation, shared the efforts made by Chinese women in epidemic control in the keynote speech.
Unity and cooperation are the best weapons to fight the COVID-19 pandemic. China has sent epidemic control supplies to women and children in 53 countries, she said.
China was also one of the first countries to be impacted by, and to contain, COVID-19.
One of the key factors contributing to the success of China's efforts in containing the disease has been the use of a whole-of-society approach that has leveraged the contributions and energies of women and men across key sectors to respond to the pandemic, according to UN Women.
China's experience has demonstrated that when women are mobilized and given the space and opportunity to demonstrate their leadership, they can play a critical role in effective response and recovery, it added.
The meeting aims to bring China and other global partners to discuss the impact that COVID-19 has had on gender equality and women's empowerment.
Representatives from 11 countries took part in the meeting.
UN Secretary-General Antonio Guterres said that limited gains in gender equality and women's rights made over the past decades are in danger of being rolled back due to the COVID-19 pandemic.