Wide support for legislative election postponement
Share - WeChat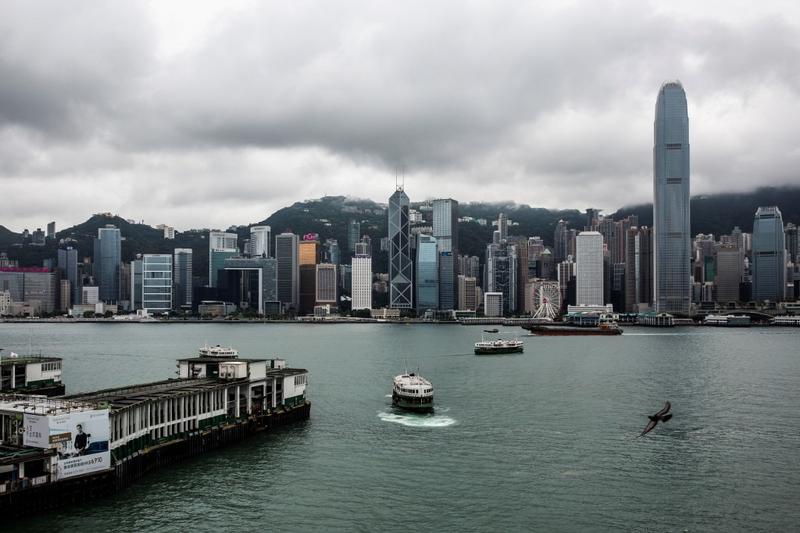 HONG KONG - Civic leaders and political heavyweights, including a foreign political pundit, on Saturday expressed strong support for the decision to postpone the Legislative Council election for a year, saying it would protect the safety and health of Hong Kong residents and ensure a safe, fair, and impartial election.
Hong Kong Chief Executive Carrie Lam Cheng Yuet-ngor on Friday confirmed that the government would postpone the legislative elections, originally scheduled for Sept 6, due to the worsening of the coronavirus pandemic in the city.
The financial hub reported 125 new cases on Saturday, bringing the city's coronavirus tally to 3,397. It has recorded a triple-digit increase in infections for the 11th day in a row.
Tung Chee-hwa, vice-chairman of the National Committee of the Chinese People's Political Consultative Conference, expressed understanding and respect for the decision to delay the LegCo election.
"I believe the decision to postpone Hong Kong's Legislative Council election was a serious one made by the SAR government after giving careful consideration to all factors in arriving at the best solution," Tung said in a statement on Saturday.
Elections are a right of the people guaranteed by the Basic Law. The SAR government, nevertheless, has the duty to ensure that elections are held in a fair and safe environment, said Tung.
Another vice-chairman of the CPPCC National Committee, Leung Chun-ying, dismissed criticism from the opposition camp on the postponement.
"The opposition camp has put politics above public health and they only opposed for the sake of opposition," said Leung on social media.
It is necessary to focus on public health and restore normal economic activities, Leung said.
Margaret Chan Fung Fu-chun, former director-general of the World Health Organization, also expressed support for the poll postponement.