China to advance water conservancy projects construction
Share - WeChat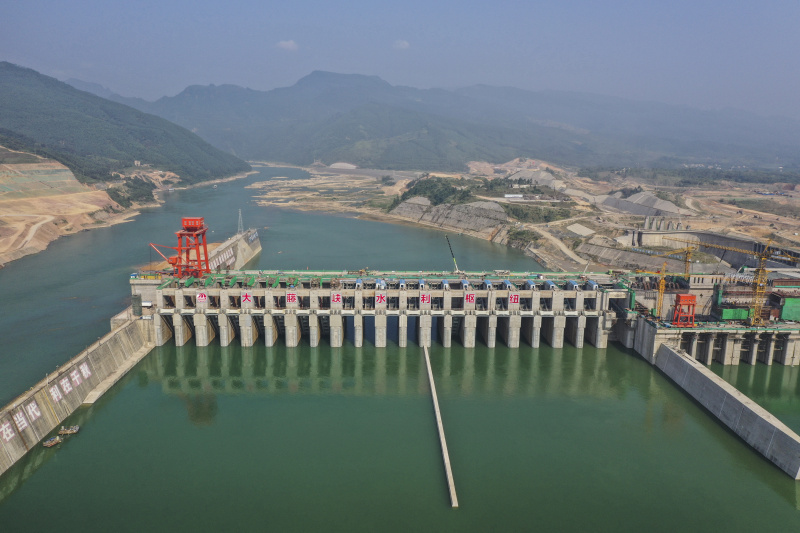 BEIJING - China will advance the construction of 150 new major water conservancy projects, the National Development and Reform Commission (NDRC) said Monday.
The projects are expected to increase the storage capacity for flood control by 9 billion cubic meters and the annual water supply capacity by 42 billion cubic meters, said Su Wei, an official with the NDRC at a briefing.
The projects involve flood control, allocation of water resources, irrigation and water supply, water ecological protection and smart water conservancy, Su said.
Their construction is to shore up China's major water conservancy facilities and ensure national water security, as the country faces shortage of per capita water supply and uneven distribution of water resources.
The total investment in the projects is estimated to reach 1.29 trillion yuan ($184.38 billion), which is expected to drive investment of about 6.6 trillion yuan and offer about 800,000 job positions annually on average, Su said.
To raise funds for the projects, the reform of a market-oriented, law-based investment and financing system must be deepened through establishing fair, open and transparent market rules, he stressed.
So far, some 52.8 billion yuan of the central government's budget investment had been allocated for the construction of the major projects, according to the official.
Water projects under construction had all resumed work and production by the end of April and are currently in smooth progress, said the Ministry of Water Resources.