Death toll from COVID-19 in Brazil tops 70,000
Share - WeChat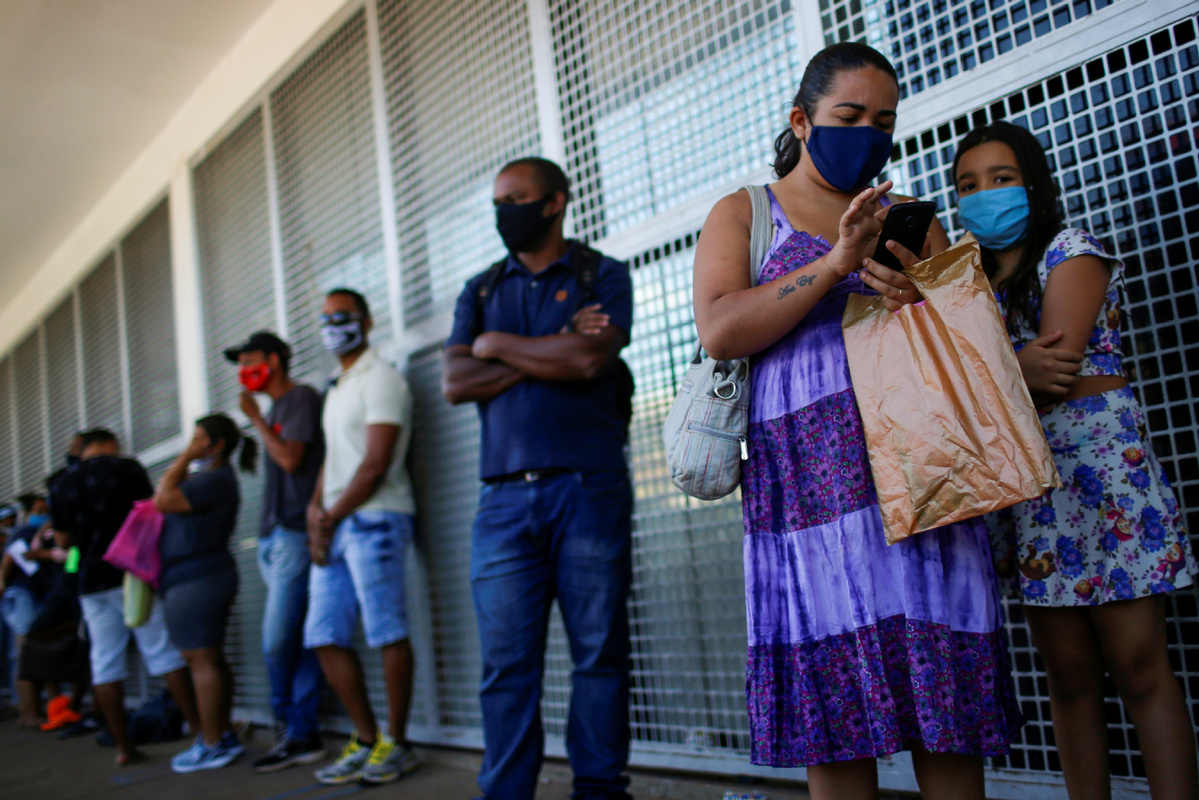 RIO DE JANEIRO — Brazil has registered over 70,000 deaths and 1.8 million cases of COVID-19, the government reported on Friday.
According to the Ministry of Health, in the last 24 hours 1,214 deaths were recorded, bringing the total number of deaths from the virus in the country to 70,398.
Additionally, 45,048 new cases were recorded in the same period. This is the fourth consecutive day that the number of deaths has exceeded 1,200 and the number of new cases has exceeded 42,000.
Brazil is second only to the United States in the number of deaths and cases in connection with COVID-19.
Sao Paulo, the most populous state in the country, has been the most affected area by the disease, with 359,110 cases and 17,442 deaths.