COVID-19 stymies overseas study sector
Share - WeChat The pandemic has delayed college applications and visas, leaving students at home.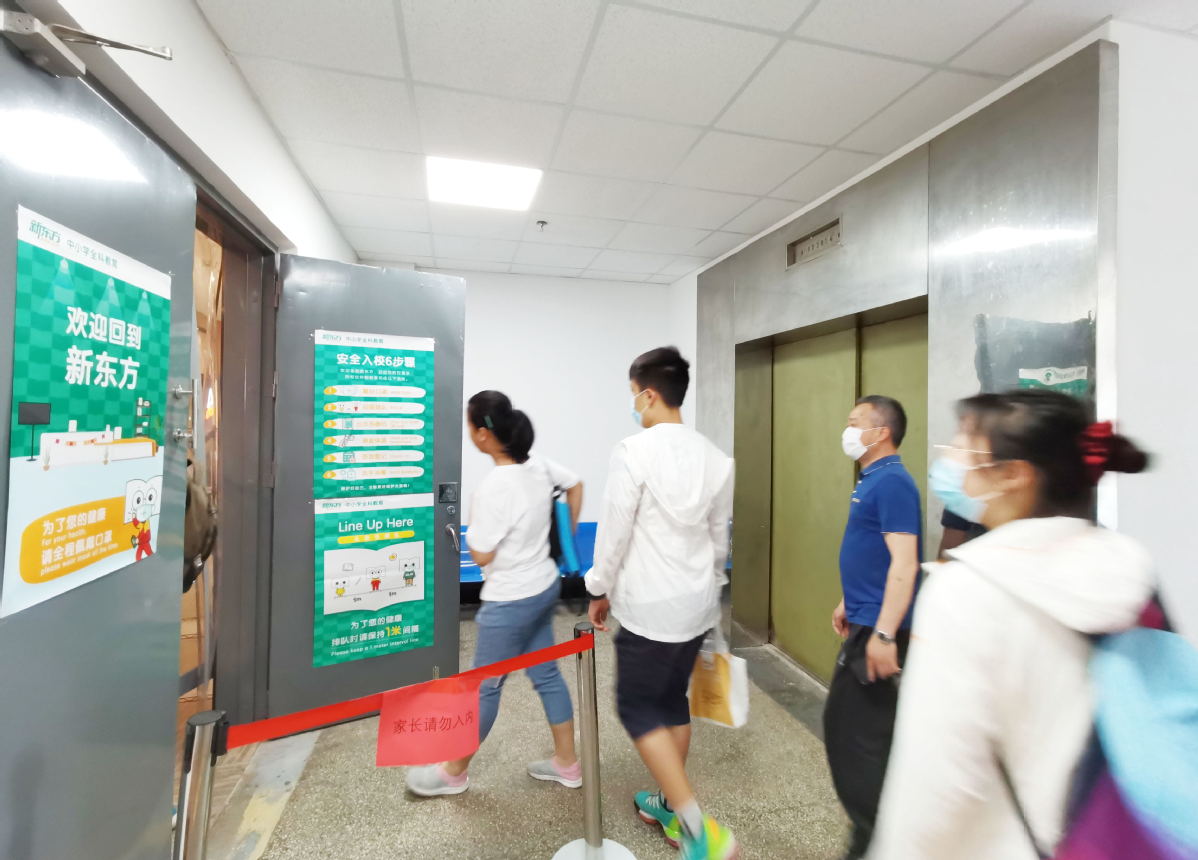 Since she received offers from two universities in the United Kingdom in January, Ma Shuyuan's mood has been like a roller coaster, swinging from excitement and happiness to anxiety and worry.
The global COVID-19 pandemic has affected policies in destination countries for international students, including thousands from China, whose plans to study overseas have been disrupted by the outbreak.
Ma, a senior student in communications at the Capital University of Economics and Business in Beijing, has decided to take a gap year before enrolling at graduate school in the UK, one of the most popular destinations for Chinese students. She has spent two years preparing to study in the country because she loves British culture.
Having applied in September, the 22-year-old received conditional offers from King's College London and the University of Leeds. She decided to go to KCL, which asked her to submit the grades from her last semester and her scores from the International English Language Testing System.
"At first, I was worried that no universities would make offers, as a friend had already received some. I was happy when I got my offers, but then the pandemic broke out and I started to worry about whether I could go to the UK on time and safely," Ma said.
Students applying for universities overseas need to meet various requirements, including specific grade-point averages, good grades in IELTS or the Test of English as a Foreign Language, and other factors such as extracurricular activities.
Initially, Ma's visa application and registration for the IELTS exam were affected by epidemic prevention and control measures, because people had been advised to avoid large gatherings.
Then, the tests for IELTS and TOEFL, along with the Graduate Record Examination and the Graduate Management Admissions Test, were canceled on the Chinese mainland in February, the National Education Examinations Authority said.
Because the exam cancelations were reviewed on a monthly basis, Ma attempted to register for the IELTS test four times from February to May.
She had planned to take language classes at KCL, so she would have to pay extra fees before joining her graduate course. The deadline to register for the class was early last month, but as she hadn't received her visa she didn't make it.
She finished her dissertation defense in late May, and her grades for the last semester and bachelor's degree were scheduled to be released last month.