Par Cafe publishes rankings of boutique java joints
Share - WeChat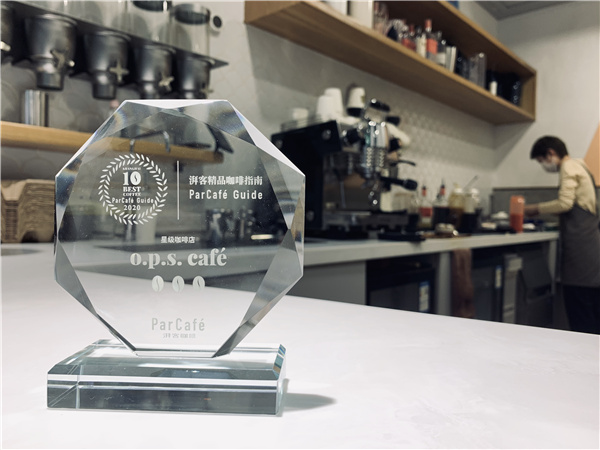 To raise greater awareness about coffee culture in Shanghai, Par Cafe, which is under the Family Mart brand, published its Specialty Coffee Review on May 27 and named the top 10 coffee shops in the city.
The review consisted of shops with one-, two-and three-star ratings. It was based on factors such as taste, service, environment and branding.
"The reason for us to do the review is because Shanghai has the largest number of coffee shops in the nation," says Wang Yongyi, marketing director of Family Mart on the Chinese mainland.
"We hope that consumers can better experience the specialty-coffee culture. On the one hand, we want them to try more great coffee. On the other hand, we hope they can understand that Par Cafe is committed to high coffee quality," he adds.
Five coffee experts, including the chairman of the jury, Lin Tung-Yuan-he was the winner of the first Taiwan Barista Championship in 2004-reviewed 50 specialty-coffee joints in Shanghai.
"Generally speaking, the specialty-coffee shops in Shanghai are enthusiastic about coffee," says Lin.
"The shop owners used to focus on presenting what they think is good coffee, but they now also pay more attention to the feelings of customers and try to understand their preferences."