Chinese govt uses COVID-19 to wipe out Muslims?
Share - WeChat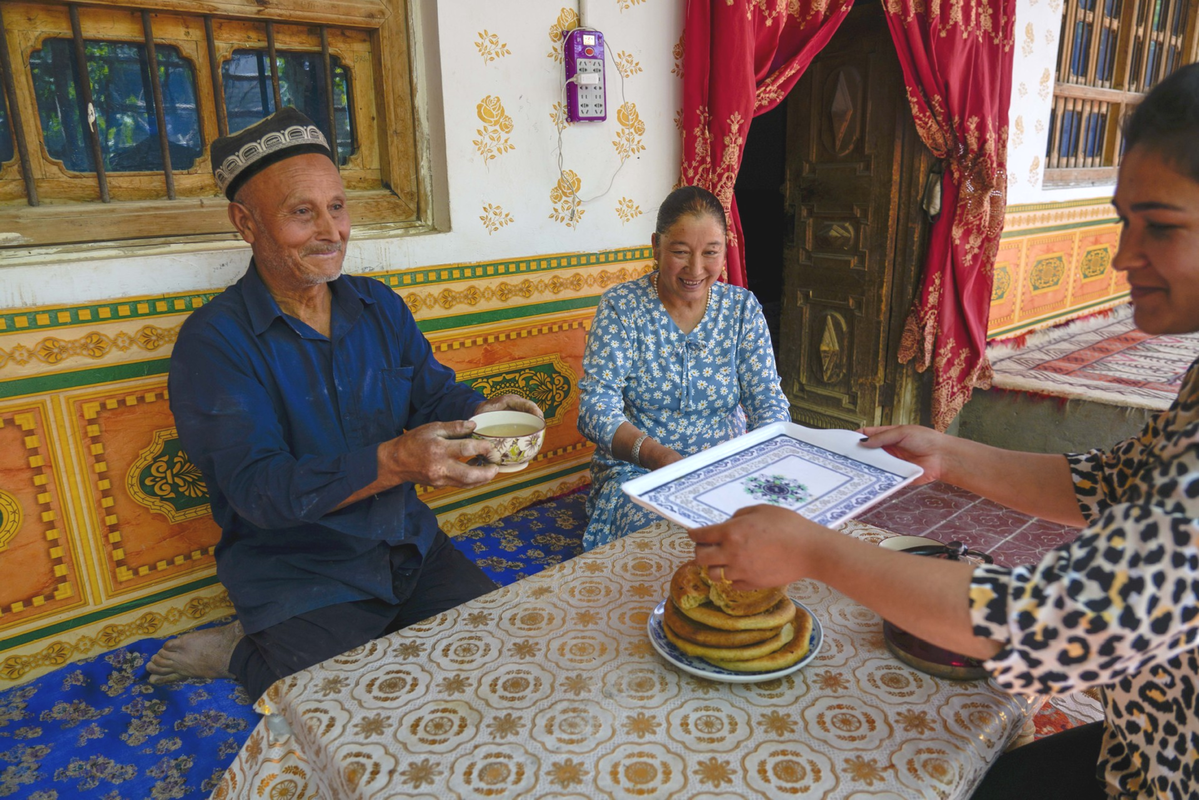 Full of ignorance of and bias against China, some people from the US and other Western countries have recently made groundless accusations against and disseminated many fallacies about China's human rights conditions concerning Xinjiang.
Here is one of the rumors they spread, and the fact.
Rumor: The Chinese government uses COVID-19 to "wipe out" Muslims.
Fact:
- Thanks to the joint efforts of the people of all ethnic groups in Xinjiang, COVID-19 has been effectively contained in the region. As of 29 June, a total of 76 confirmed cases had been reported in Xinjiang, including 73 cured cases and three deaths. With no new confirmed cases for over 130 days, Xinjiang has resumed full normalcy in economic and social activity early on and is back on track for economic and social development.
- On 9 December 2019, Shohrat Zakir, Chairman of the Government of Xinjiang Uyghur Autonomous Region, announced that all the trainees at the vocational education and training centers had completed their studies. There is no risk of cluster infections at these centers.