China's longest-serving national lawmaker passes away at 91
Share - WeChat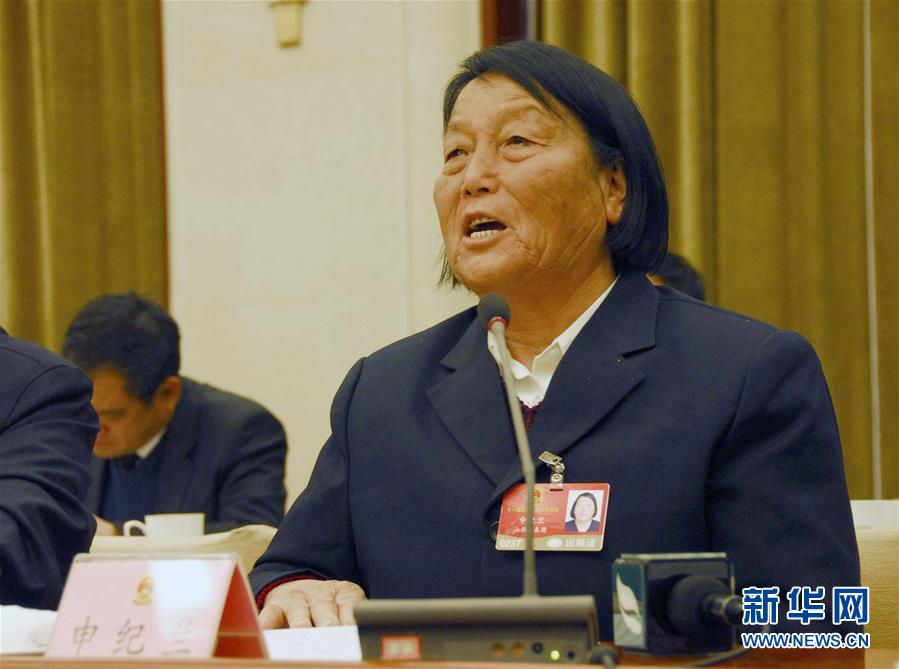 Shen Jilan, China's longest-serving national lawmaker and recipient of the Medal of the Republic, passed away at 91, according to ThePaper and The Beijing News.
Born in 1929, Shen is from a remote village in the mountains of Taihang, a revolutionary base of the Communist Party of China in North China's Shanxi province.
Since 1954, Shen served as a deputy to the National People's Congress, the country's top legislature, 13 consecutive times, spanning over six decades.
It was she who proposed the clause on "equal pay for equal work" between men and women, which was written into the first Constitution of the People's Republic of China in 1954.
Last year, Shen received the Medal of the Republic on the eve of the 70th anniversary of the PRC to honor the great contributions she made to the construction and development of the country.