Televised reality show break the mold
Share - WeChat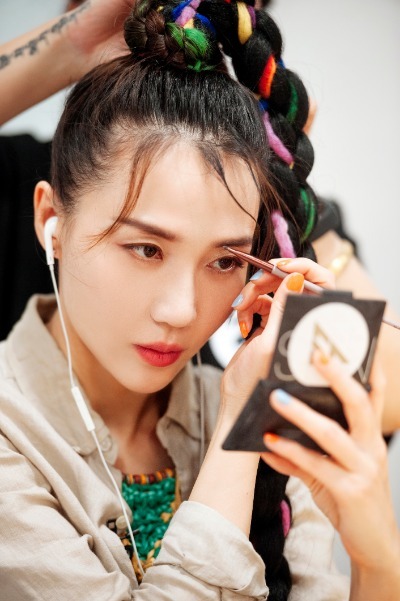 Aduo, 40, a pop singer from the Tujia ethnic group who took part in the show, said that when she was first approached by the production team, she turned down an invitation to perform on the program.
Finding fame after appearing on the annual CCTV Spring Festival Gala in 2005 and singing the dance number Goodbye, Carmen, Aduo was signed by the Chia Tai Music Group in 2001 and has released two albums. Her increasing popularity has brought her many opportunities to perform.
When she was in her early 20s, Aduo, like many younger women, enjoyed pop music and loved to appear on reality shows to promote herself.
But in 2011, she lost interest in the music scene and changed her career path. From 2012 to 2016, she spent her time in remote villages in Hunan, Yunnan and Guizhou provinces, where the Miao and Tujia people live.
"In 2012, I stopped listening to and performing pop songs. For the past eight years, I have been focusing on my own project involving ethnic music. One of the biggest challenges for me in appearing on the show was that I had to return to pop music," Aduo said.
"The judges are younger than I am. Many young fans don't know about me. They are not familiar with my style of music. I don't want to appeal to anyone in particular-I just let my performance speak for me."
Aduo added that she was impressed by the other female performers, who she said were not only attractive but also full of confidence.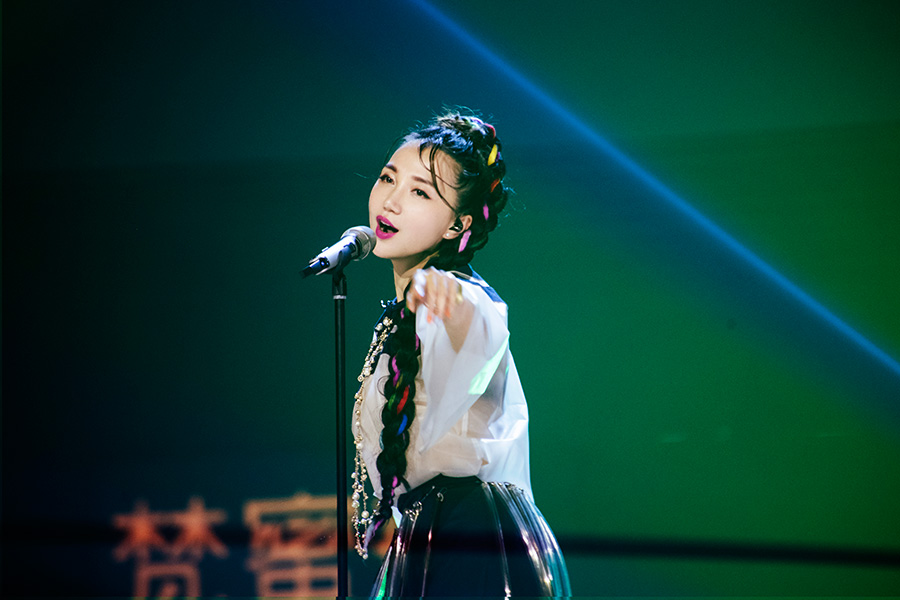 "Public opinion of women has changed. People are willing to accept various types of women, rather than defining them by age. We are just showcasing ourselves in our own ways-being ourselves," she said.
Veteran music producer, director and songwriter Zhao Zhao said: "These veteran female performers are not afraid of breaking new ground onstage. They are versatile and creative."
Zhao, who has worked with celebrity singers such as Karen Mok and Mao Buyi, was a member of the team that provided the music for the closing ceremony of the 2008 Beijing Olympic Games.
"The reality show will see the emergence of a new female pop group different from the others. Each performer has a unique style," Zhao added.