Televised reality show break the mold
Share - WeChat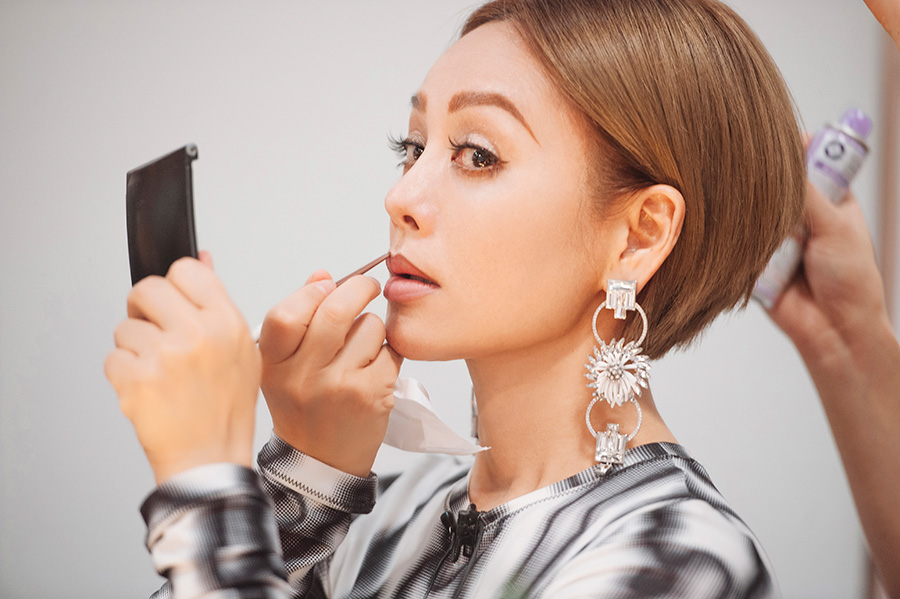 Thirty female contestants, all older than 30, took part in a televised reality show this month, competing for five places in a performance group.
The program immediately became a hot topic nationwide, as the entertainment industry in China traditionally favors women in their early 20s or even younger.
Named Sisters Riding the Winds and Breaking the Waves, the show premiered on June 12 on Hunan Television and Mango TV, a livestreaming platform.
Actresses Ning Jing, 48, and Christy Chung, 50, along with singers Zhang Hanyun, 31, and Yu Kewei, 37, were among the contestants. A panel of coaches joined the show, including a well-known actor, the head of a music company, a celebrity manager, a music director and a stage director.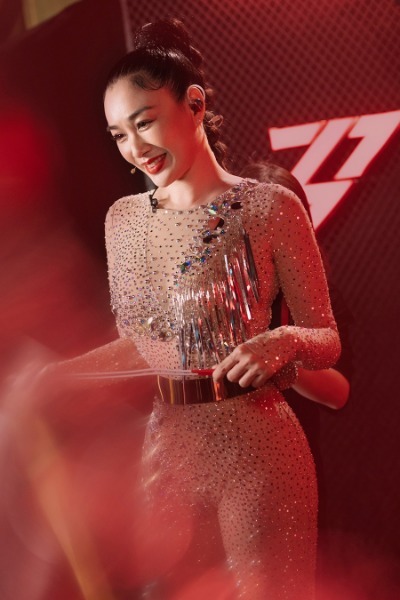 The first episode attracted more than 15 million viewers and sparked heated debate online. The contestants demonstrated their dancing and singing abilities with solo and group performances.
Yang Chang, who works for a media company in Beijing, said: "Bringing these women together arguably contributed to making the most interesting reality show of the year. It sends a message that although we live in a youth-obsessed culture, there's still something to be said for the enduring appeal of women who are established and experienced."
Molly Tang, another fan of the show, who is approaching 30, said: "The women are very cool, fashionable and attractive. They have their own styles, rather than following a trend. I really admire their courage in breaking conventional stage or screen stereotypes."
She added that after watching the show, she is no longer afraid of becoming older.
Most Popular