Hebei tests heavily, seeking infections
Share - WeChat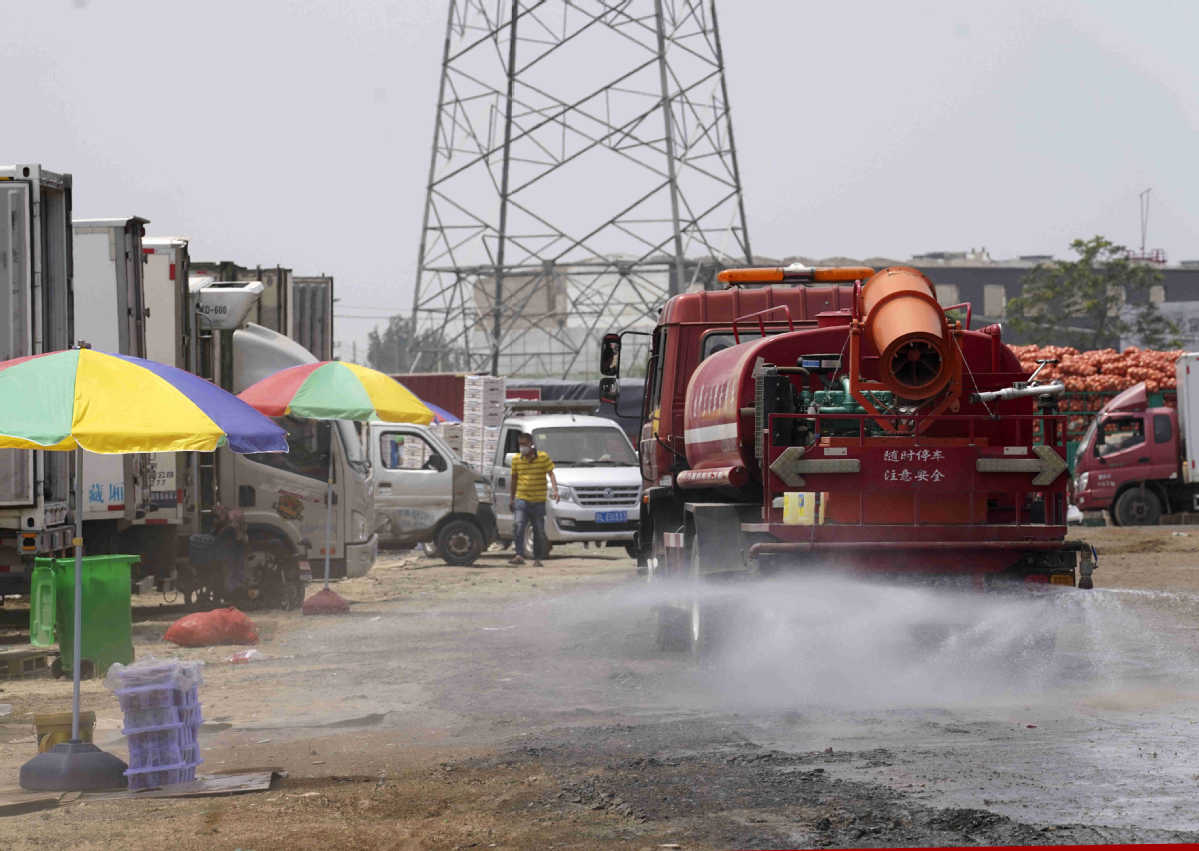 Langfang, Hebei province, which is close to Beijing, has conducted coronavirus tests on 1,886 residents as of Tuesday — all of them having had contact with Beijing Xinfadi wholesale market and Jingshen seafood market since May 30. The market has been connected to newly confirmed cases in the capital.

Of the total, 360 people had received results as of Tuesday, all of which were negative, the city government said, adding that all 1,886 people have been quarantined for medical observation.

Similar measures were also taken in the Hebei's Xiongan New Area, where seven newly confirmed COVID-19 cases were found.

From Sunday to Tuesday, Hebei had confirmed eight COVID-19 patients, all related to the Beijing Xinfadi market. All of those were either store runners in the market or people who had close contact with newly confirmed cases.

Two people in Xiongan's Anxin county were punished by the local security bureau for hiding their journeys from Beijing after the capital reported confirmed cases from June 11, according to a statement released by the Xiongan government on Tuesday.
Hebei Xinfadi, a wholesale market in Gaobeidian, Hebei, has tested more than 50 samples from its environment, as well as more than 100 people who run stores in the market or had contacts with markets in Beijing.

The results were all negative, with no live infections found, Xinhua News Agency reported on Tuesday. The testing covers all staff members and business runners in the market.