Mudanjiang reports good coronavirus news
Share - WeChat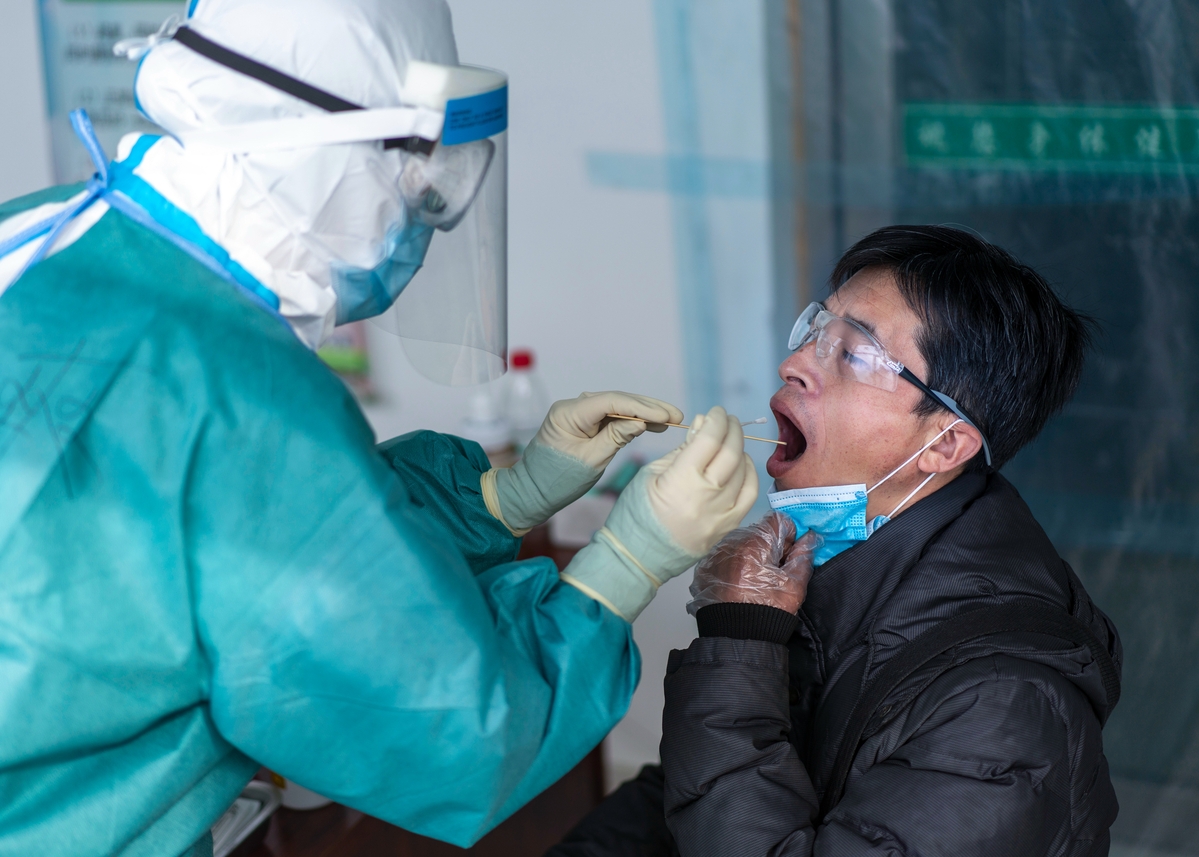 The city of Mudanjiang, Heilongjiang province, reported no positive coronavirus tests for the first week of June.
No symptoms of the coronavirus were found among the 658,772 residents tested between June 1 and June 7,Wang Wenli, the mayor of Mudanjiang, said at a news conference on Monday. Nineteen asymptomatic cases were found, and all have been placed in quarantine.
"The asymptomatic patients are receiving treatment that combines traditional Chinese medicine and Western medicine to prevent the onset of symptoms," Wang added. "As of Monday, eight asymptomatic patients tested negative for the novel coronavirus two consecutive times."
As of the end of March, imported COVID-19 cases had been increasing in Suifenhe, a county-level city under Mudanjiang, and all patients had been sent to a designated hospital.
"Even though all the patients recovered and were discharged from the hospital, the city's comprehensive carrying capacity is still under great pressure," Wang said. "In addition, three ports in Suifenhe and Dongning remain open for cross-border freight vehicles, bringing a risk of transmission."
The city reported a total of 15 new asymptomatic infections from May 25 to 31 after testing 125,500 residents at high risk.
The Heilongjiang provincial government is supporting the city in the testing campaign. The city's health commission organized a team of 2,330 workers from 23 medical institutions across the city to collect samples.
With the help of testing labs across the province, the city's daily testing capacity improved to 211,800 from the previous 11,800.
In addition, teams collected 100 samples from 38 public areas, including bus stations, shopping malls, restaurants and parks. All came back negative for the coronavirus.
"Residents should continue to stick to good habits, including maintaining good hygiene, wearing masks and avoiding gatherings," said Liu Yancheng, an official of the Heilongjiang health commission.