Mainland achieves another milestone in fight against COVID-19
Share - WeChat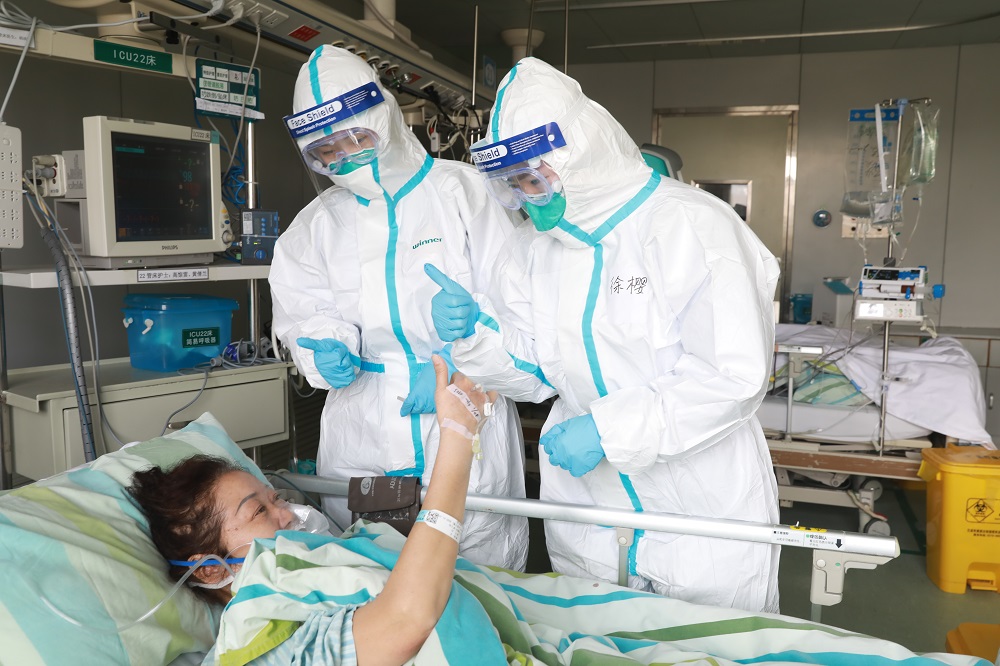 With one patient released from intensive care on Saturday, there are no COVID-19 cases with severe symptoms on the Chinese mainland, according to the National Health Commission.
It said five confirmed infections and two suspected cases were detected among inbound arrivals over the course of Saturday. The number of suspected cases on the Chinese mainland now stands at three.
The imported confirmed infections, together with one locally confirmed case in Hainan province, brought the case count on the Chinese mainland to 83,036.
There are now only 70 patients in hospitals, a daily drop of three.
Among the 1,776 imported cases, 1,710 have been discharged from hospitals as of Saturday midnight.
Four of the five additional asymptomatic cases registered over the course of Saturday are inbound arrivals. Meanwhile, 43 of the total 236 such cases still under medical observation are imported ones.
Of the 746,744 people that have been traced as close contacts with the infected, 3,389 are still under medical observation, it added.
The Hong Kong and Macao Special Administrative Regions and Taiwan have reported a total of 1,593 confirmed cases, including four deaths in Hong Kong and seven deaths in Taiwan, the commission noted.
Meanwhile, 1,552 recovered patients in these regions have been discharged from hospitals.