Wuhan tests millions with no confirmed cases
Share - WeChat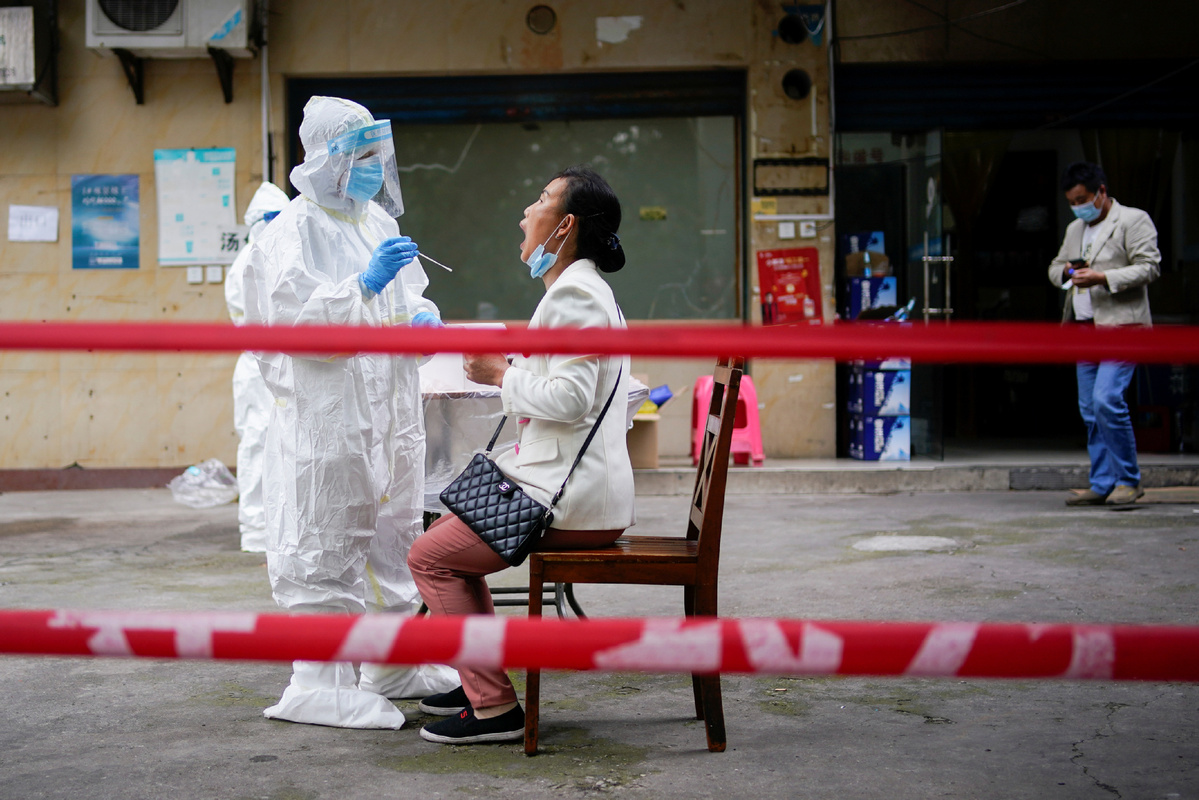 Wuhan has tested 9,899,828 residents for COVID-19 between May 14 and Monday throughout the city, with no confirmed cases reported, senior officials said at a news conference on Tuesday in Wuhan.
In addition, 300 asymptomatic people were tested during the examination, with a detection rate of 0.303/10,000, and 1,174 people in close contact with these asymptomatic people were traced.
According to the city's government, asymptomatic patients and people in close contact with them have tested negative for COVID-19, and are now in medical observation.
The city now has very few asymptomatic people, and no cases of transmission were found from the asymptomatic group to others.