Green development incentives urged to guide local govts
Share - WeChat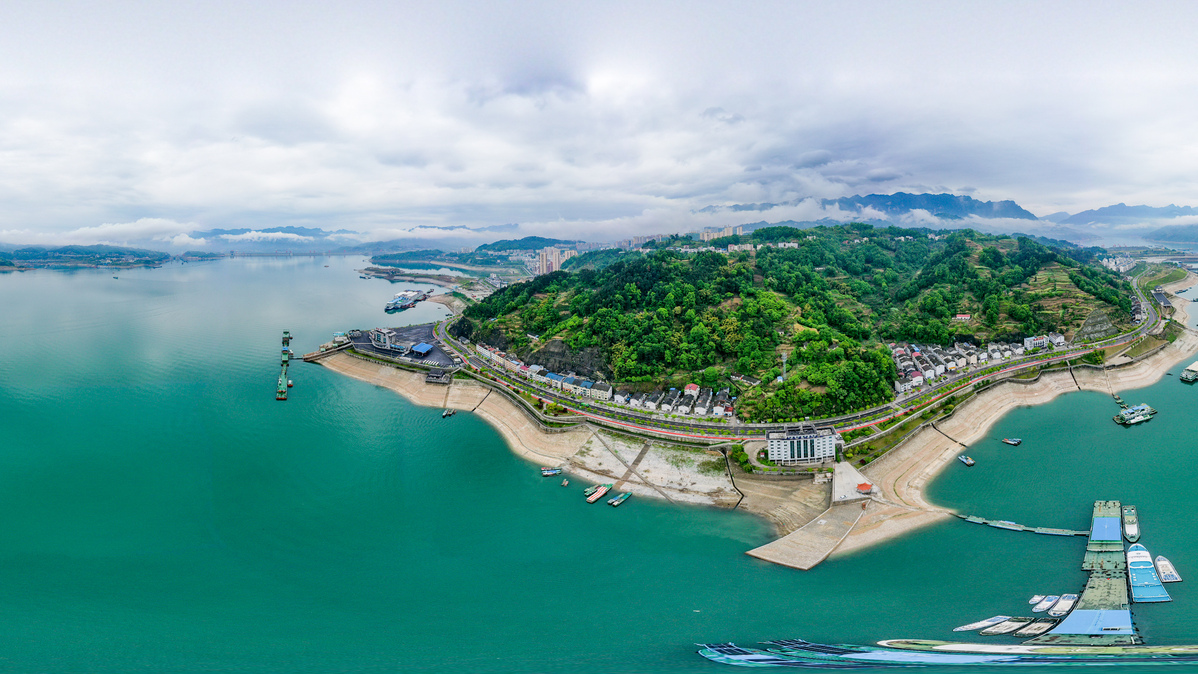 A national legislator and leading environmental expert has called for the introduction of an incentive mechanism to guide local governments to adhere to a green development path amid challenges to environmental protection caused by COVID-19.
Currently, the key priority for the government is to promote epidemic control and economic recovery while ensuring that the country will realize its goal of completing the building of a moderately prosperous society in all respects by the end of the year, said Wang Jinnan, a member of the Environmental Protection and Resources Conservation Committee of the13th National People's Congress.
"No doubt that environmental protection will be put into a suffering situation amid the efforts for epidemic control and economic recovery," said Wang, also an academician of the Chinese Academy of Engineering.
Enterprises might reduce their investment into environmental protection as they try to expand the market and lower their costs. Meanwhile, with implementation of regular epidemic control and prevention measures, the efficiency of environmental law enforcement might be tempered if the enforcement is not reformed accordingly, noted Wang, also president of the Chinese Academy of Environmental Planning.
He called on the government to introduce an incentive mechanism while enhancing punishment for those officials with poor performance in environmental protection amid the challenges.
Environmental protection should become a key index to assess the performance of local officials, and rankings of the assessment should be made public to make local governments more proactive in promoting the country's environmental progress, he said.
Meanwhile, honorary awards, financial rewards and preferential policies could be offered to officials or local governments that perform well and attach importance to ecological and environmental protection, he noted.
He also called for more measures to help local governments intensify their capabilities on environmental governance.
While further improving the supervision and support mechanism to urge local governments to ramp up pollution control, professional teams with strong expertise on environmental protection should be established to facilitate local governments to address challenges, he said.
Despite the challenges brought by COVID-19, Wang is confident that the country will win the campaign on pollution control.
"If we look at it from the prospective of the current condition and the available supporting policies for environmental governance, there is a better-than-average chance that China will win the campaign on pollution control this year as scheduled," he said.