Govt urged to advance use of cutting-edge tech
Share - WeChat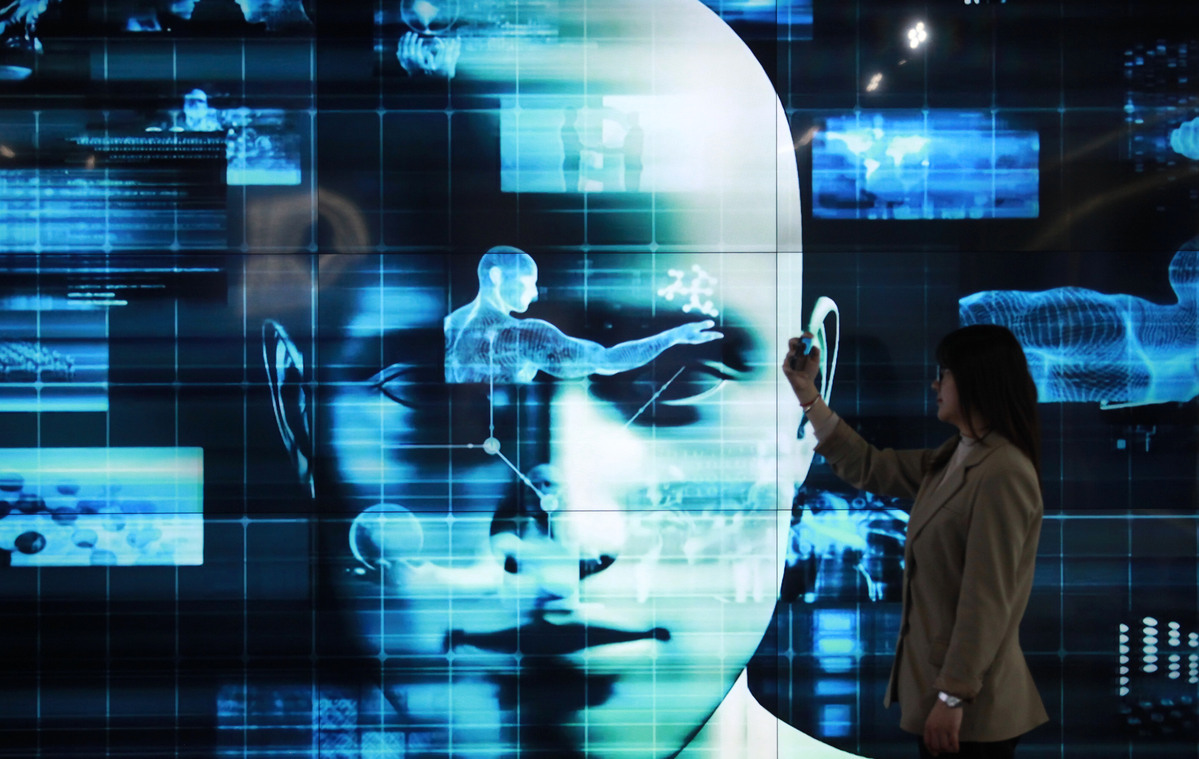 The government has more room to put precise policies in place to advance strategic emerging industries and cutting-edge technologies, as they will enhance China's industrial and supply chain strength, said a member of the country's top political advisory body.
Policymakers should expand the list of 16 categories of imported high-tech goods that are subject to tariff reductions or exemptions, said Gao Rongkun, a member of the 13th National Committee of the Chinese People's Political Consultative Conference.
To better reinforce the nation's innovation ability and optimize its industrial structure, Gao, who also is director-general of Shanghai Customs District, a local unit of the General Administration of Customs, suggested that all the products that cannot be manufactured in China at the moment be exempt from import tariffs. These measures will not only enrich domestic manufacturers' capability to boost the added value of their products, but also help foreign suppliers to better ship their products to China, Gao said.
The CPPCC National Committee member urged the government to accelerate the pace of transferring practical measures and experiences gained from the operation of special Customs supervision zones across China, in particular in areas such as bonded innovation activities, bonded product testing and maintenance services, and bonded exhibition and business transactions within these zones. This would be effective in promoting the integration of innovation and industrial chains.
China will further stabilize foreign trade and actively leverage the role of foreign capital, according to the Government Work Report submitted to the national legislature for deliberation. The country will significantly shorten its negative list for foreign investment, while a negative list will also be drawn up for cross-border trade in services, said the report delivered by Premier Li Keqiang at the opening of the annual national legislative session.
New pilot free trade zones and integrated bonded areas will be established in the country's central and western regions, said the report.
Gao called on the government to pay more attention to the safety, effectiveness and convenience of system design in viewing the imports and exports of biological products.
"The nation should build flexible import channels for biological products that can push the development of biological materials and production supply chains, as well as avoid adopting a one-size-fits-all approach to prohibit the import and export of application-type biological products and substances," he said.
Vaughn Barber, global chair of KPMG Global China Practice, said that importing more high-tech products and related services will help create vitality in supporting the national economy, especially in the field of new infrastructure and intelligent manufacturing in the next stage.
"The COVID-19 pandemic has shown the important role that new infrastructure and traditional infrastructure play in making economies more resilient and more sustainable. We saw these sectors play key roles in supporting the continued supply of essential goods and services over the past few months. It also enabled many companies to continue some level of business activity and ensure their survival," he said.
Based on this experience, Barber said in addition to delivering positive economic, social and environmental benefits, upgrading China's economy to be more focused on smart manufacturing, products, services and supply chains will lessen the economic and social impact of future disruptions.
China's efforts to invest in new infrastructure at home will increase the resilience of global supply chains. This is because, as one of the most important nodes in the global value chain, China is a critical link in the supply, production and distribution channels of companies across the world, many of which have no physical presence in the Chinese market, he said.