Senior Chinese leaders attend deliberations at annual legislative session
Share - WeChat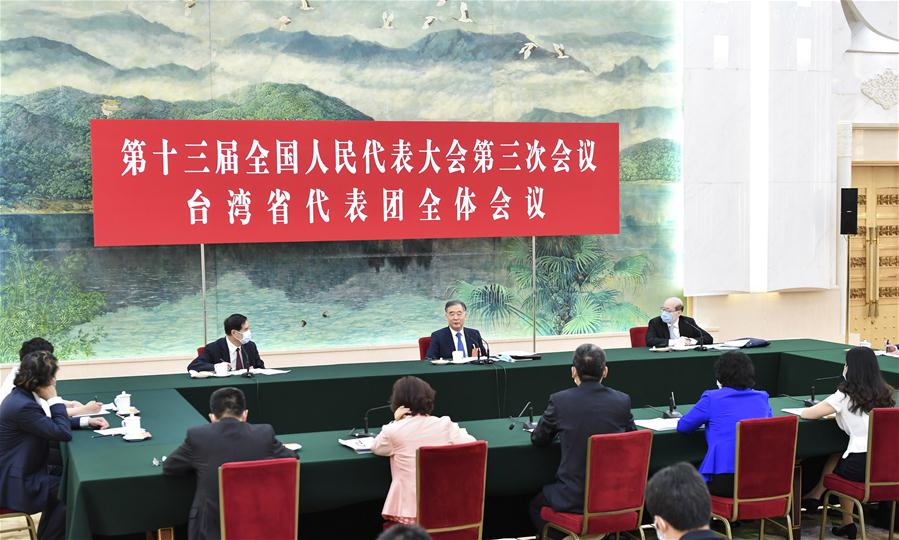 BEIJING -- Senior Chinese leaders Wang Yang and Han Zheng Sunday attended deliberations at the third session of the 13th National People's Congress, the national legislature.
Both Wang and Han are members of the Standing Committee of the Political Bureau of the Communist Party of China Central Committee.
While joining the Taiwan delegation in deliberation, Wang, chairman of the Chinese People's Political Consultative Conference National Committee, stressed upholding the fundamental principles of "peaceful reunification" and "one country, two systems," adhering to the 1992 Consensus that embodies the one-China principle, and resolutely deterring any forms of secessionist activities advocating "Taiwan independence."
Wang also urged support for Taiwan enterprises and entrepreneurs to participate in the development of new infrastructure.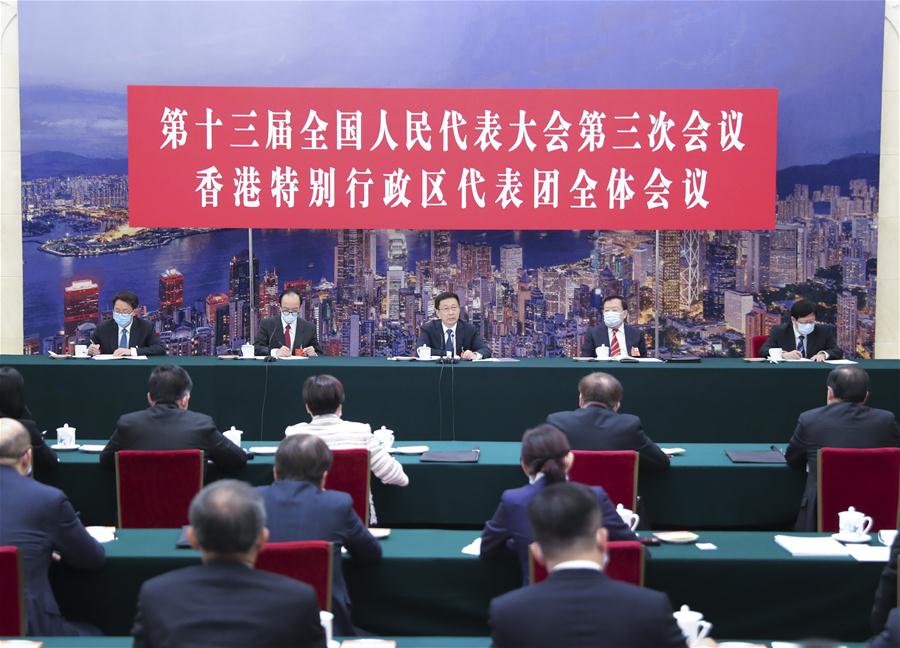 Vice-Premier Han Zheng attended deliberations held by deputies from the Hong Kong Special Administrative Region (SAR) and the Macao SAR, respectively, and affirmed the work done by the two regions over the course of more than a year.
Establishing and improving at the state level the legal system and enforcement mechanisms for the Hong Kong SAR to safeguard national security targets a very small number of people advocating "Hong Kong independence" and "black violence," Han said.
The purpose to effectively and lawfully prevent, stop and punish a tiny number of law violations and crimes that endanger national security is to better protect the life and property of the vast majority of Hong Kong residents, to better protect their basic rights, interests and freedoms, and to better safeguard Hong Kong's prosperity, stability and long-term security, Han said.