Slow trickle of new cases continues
Share - WeChat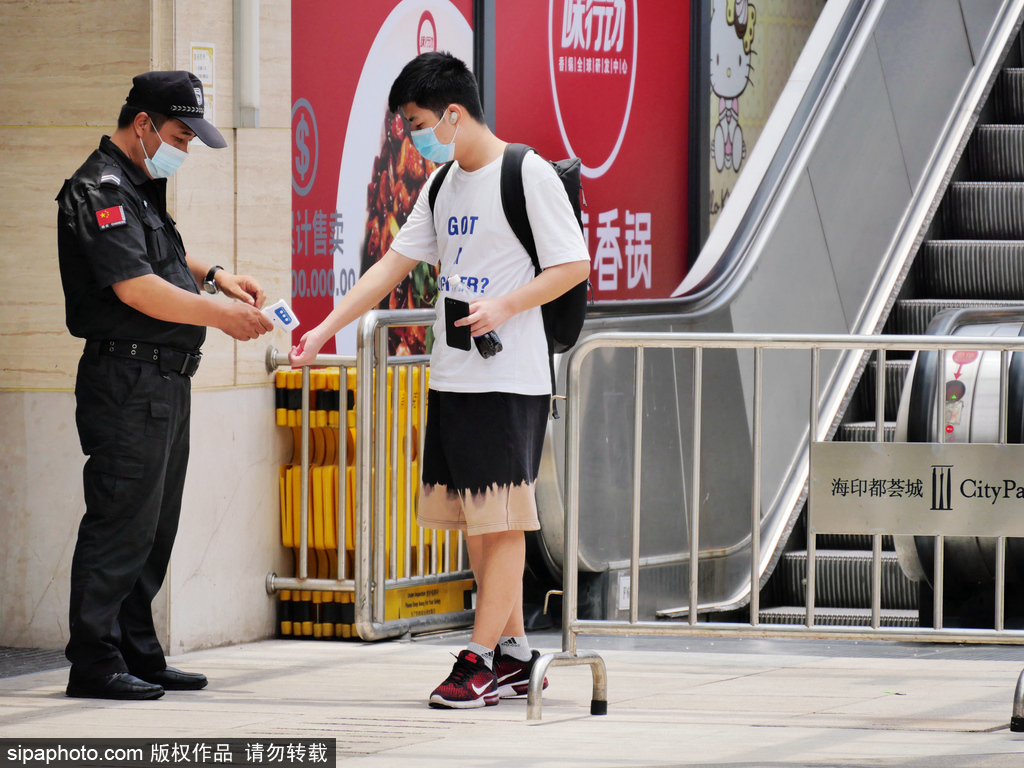 The mainland added 11 new confirmed coronavirus cases - all imported - on Sunday with no deaths or suspected cases reported, according to a National Health Commission statement released Monday morning.
There are 46 confirmed imported cases so far and five suspected of infection, bringing the number of imported cases to 1,724. Of these, 1,678 total imported cases were released from hospital as of Sunday, with no deaths reported.
As of Sunday, seven patients were released from hospital and 461 were released from medical observation. Patients in critical condition dropped by one.
Cumulatively, the mainland has reported 82,985 confirmed cases with 83 still under treatment and six suspected of infection. About 78,268 patients have been released from hospital in total and 4,634 died from the virus.
The mainland has traced 742,506 people in close contact with patients, among whom 5,152 are still under medical observation.
In addition, 40 asymptomatic cases were reported in the mainland as of Sunday. Two were from abroad, while none were confirmed to have infection.
Fifteen asymptomatic patients were released from medical observation on the same day, with two from abroad.
The commission said there are 396 asymptomatic patients - 28 imported - still under medical observation as of Sunday.
As to the special administrative regions of Hong Kong, Macao and Taiwan, 1,551 confirmed cases were reported as of Sunday, with 1,065 in Hong Kong, 45 in Macao and 441 in Taiwan.