Mainland reports 4 new COVID-19 cases; 2 local, 2 imported
Share - WeChat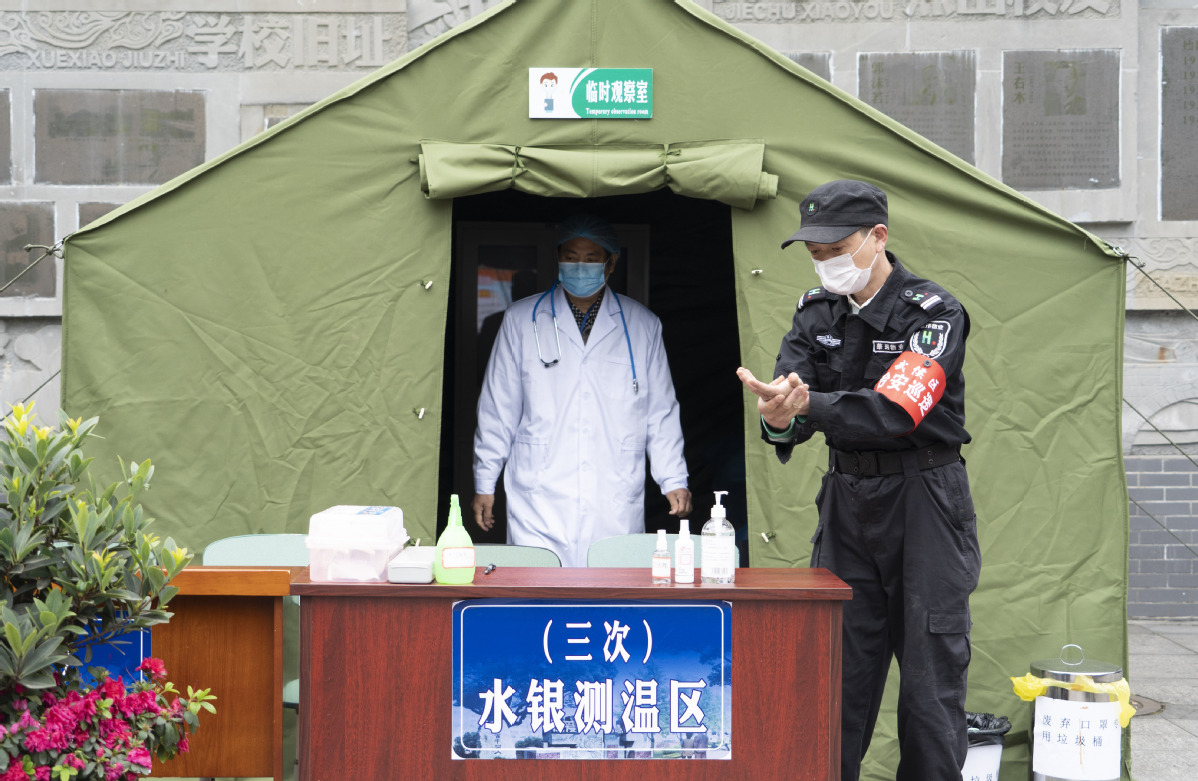 The National Health Commission recorded four additional confirmed cases on the Chinese mainland as of Thursday midnight, including two locally transmitted cases and two imported cases.
The two new imported cases on Thursday were registered in Southwest China's Sichuan province, which added the total figure to 1,711, with 1,668 of them being cured and no deaths reported, it said.
Northeast China's Jilin province detected two new domestically transmitted cases, both of whom were close contacts with former infected individuals in the city of Jilin, according to the local health commission.
With one new suspected case, an imported one, found in Shanghai on Thursday, there are seven such cases at present.
Six patients recovered and were discharged from the hospital while 255 close contacts of the infected were removed from medical observation over the course of Thursday.
To date, the Chinese mainland has confirmed 82,971 COVID-19 cases and 4,634 deaths. The total number of cured patients is 78,255, and 82 are still hospitalized. The number of severe cases stood at eight.
The commission reported 35 new asymptomatic infections, the highest in two weeks. A total of 365 such cases are being monitored, and no one showed symptoms on Thursday.
By the end of Thursday, all 45 COVID-19 patients in Macao were discharged from hospitals after recovery. Hong Kong, Macao and Taiwan have reported a total of 1,549 confirmed cases, including four deaths in Hong Kong and seven deaths in Taiwan.