Highlights of 2020 Government Work Report
Share - WeChat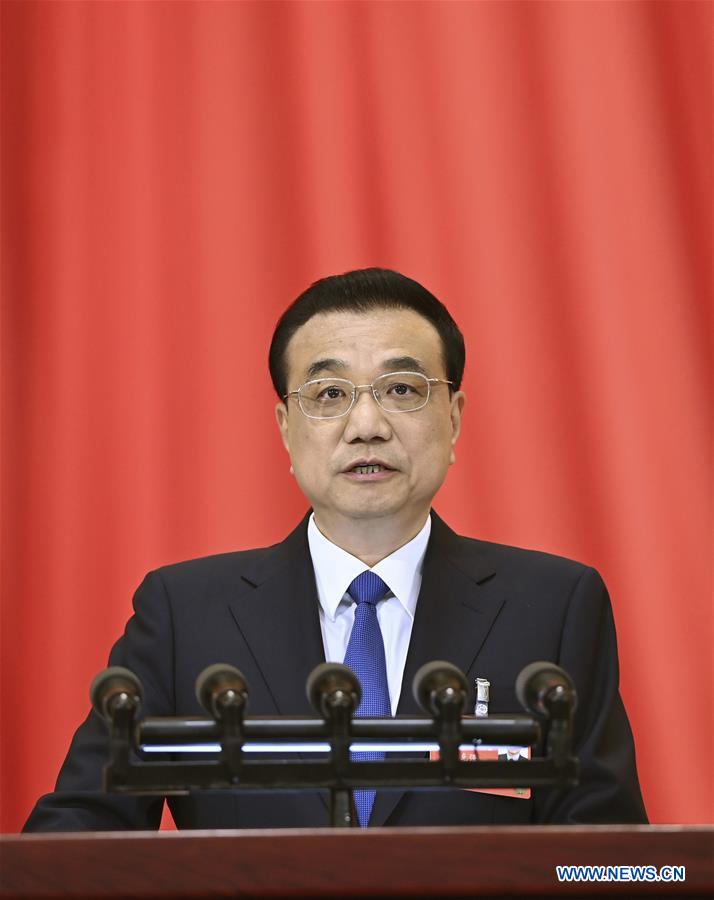 Premier Li Keqiang delivered the Government Work Report to the third session of the 13th National People's Congress in Beijing on Friday morning. Here are the highlights:
Main targets for 2020


- China will work to ensure achieving the development goals of winning the battle against poverty and completing the building of a moderately prosperous society in all respects this year, though setting no specific economic growth target for 2020.



- China will prioritize stabilizing employment and ensuring people's livelihood this year, aiming to create more than 9 million new urban jobs.
- China has set its consumer inflation target at around 3.5 percent for the year of 2020.
- China will ensure the elimination of poverty among all rural residents living below the current poverty line and in all poor counties this year.

- China's deficit-to-GDP ratio this year is projected at more than 3.6 percent. The ratio was 0.8 percentage points higher than that of last year. The deficit increase is projected at 1 trillion yuan (about $141.6 billion) over last year.
-China will pursue a prudent monetary policy in a more flexible and appropriate way.