Highlights of 2020 Government Work Report
Share - WeChat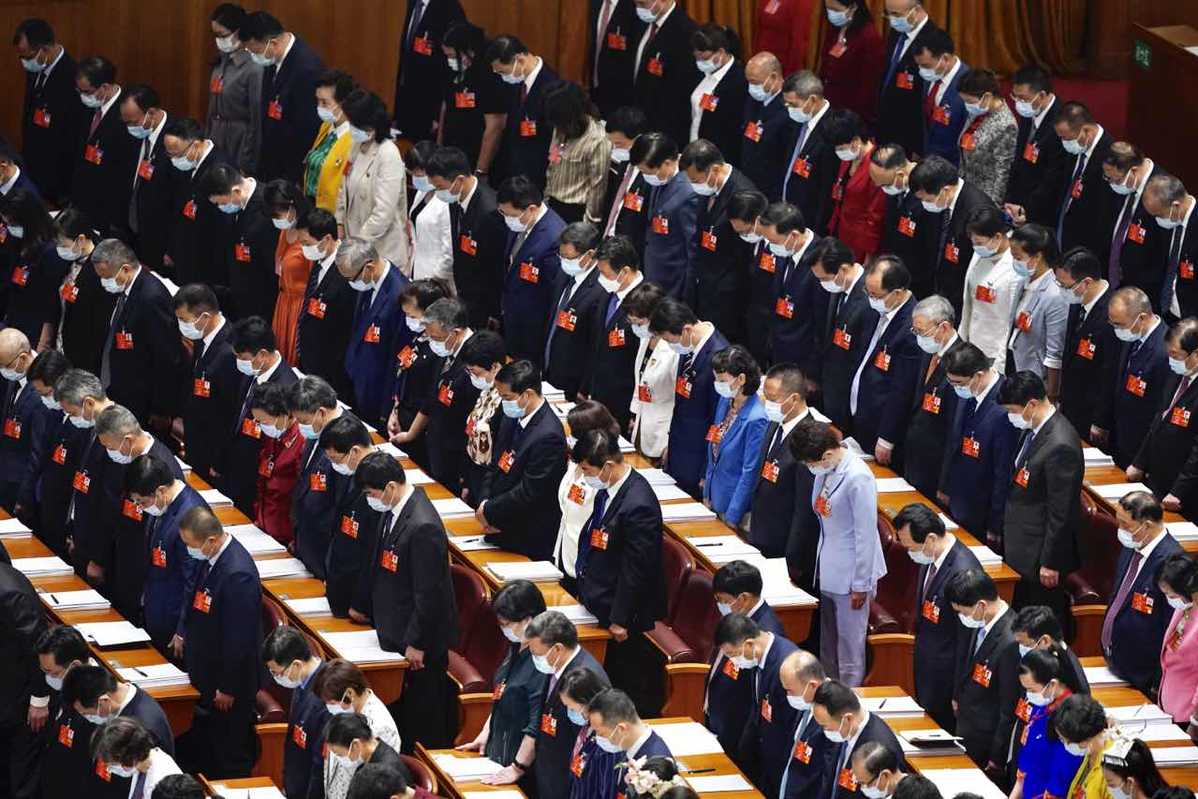 COVID-19 prevention, control

- China stands ready to work with other countries to strengthen international cooperation on epidemic control.
- China plans to issue 1 trillion yuan (about $141 billion) of government bonds for COVID-19 control.

- China will implement a package of policies to support the development of epidemic-hit Hubei Province. The policies will help ensure employment, public well-being and normal operations, and facilitate the full recovery of economic and social activities in Hubei.
- China's economy posted negative growth in the first quarter of this year, but it was "a price worth paying" to contain COVID-19 as life is invaluable.
- China will spare no efforts in its regular prevention and control of COVID-19, nor will it lose any time in advancing its economic and social development agenda.
- China will redouble its efforts to minimize the losses resulting from COVID-19 and fulfill the targets and tasks for economic and social development this year.