Highlights of 2020 Government Work Report
Share - WeChat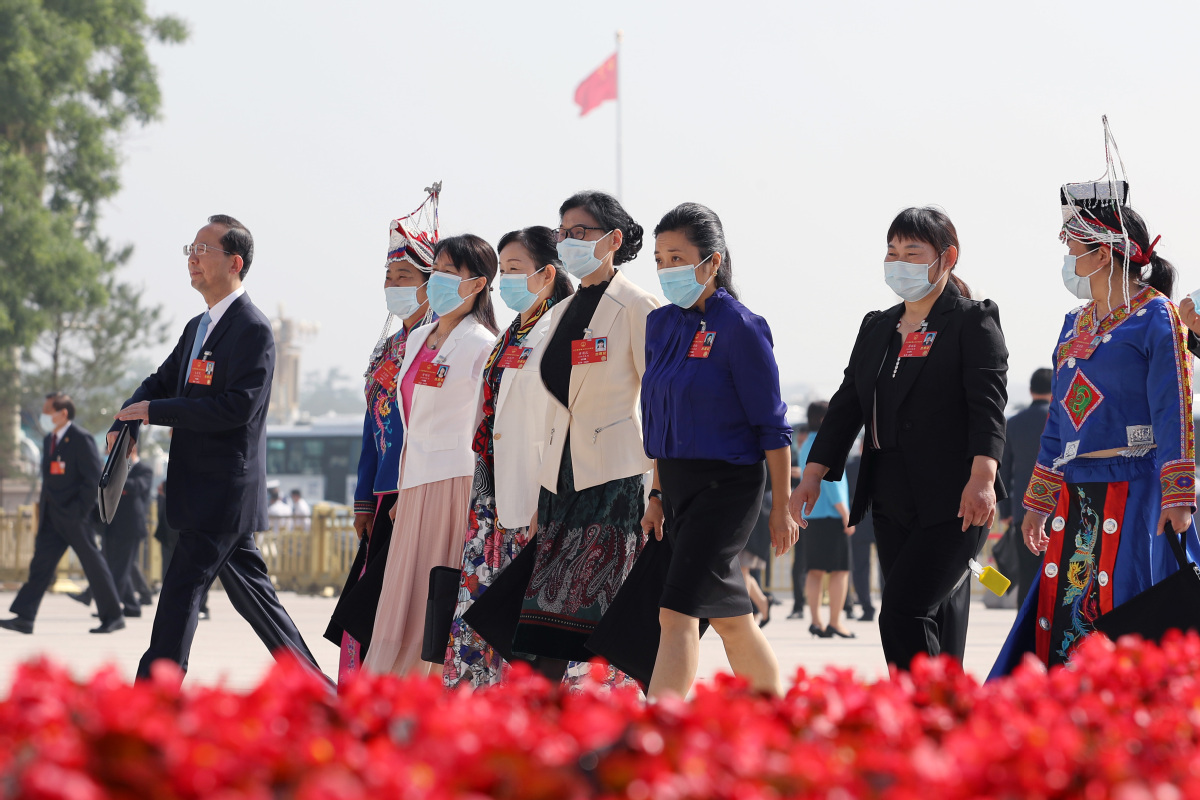 People's livelihood

- China will increase the basic pension for retirees and the minimum basic old-age pension for rural and non-working urban residents. China will ensure the payments of pension fund on time and in full to nearly 300 million people.

- China will stick to its principle of "housing is for living in, not for speculation". The country will implement city-specific policies to promote steady and healthy development of the real estate market.
- China will beef up efforts in restoring hog production.

- China will severely punish the illegal hunting and trading of wild animals.

- China will place priorities on curbing pollution in a law-based, scientific and targeted way, and intensify efforts in fighting air pollution in key areas.

- It is imperative and well within China's ability to ensure the food supply for 1.4 billion Chinese people through the country's own efforts. To bolster agricultural production, the country will increase its area of high-standard cropland by 80 million mu (5.33 million hectares).