Terms of endearment
Share - WeChat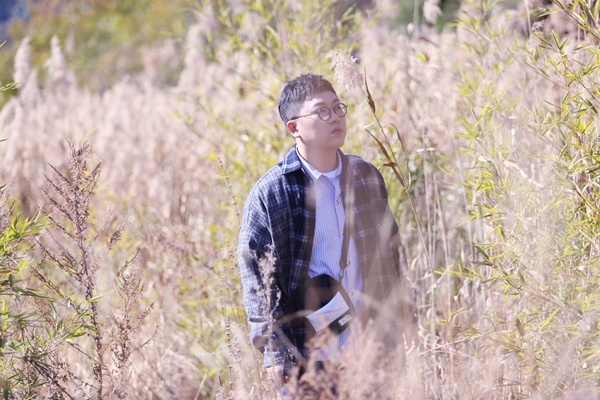 "I was invited to join the program in late March, when China had acquired a regional 'victory' in the battle against the COVID-19 pandemic," recalls Li Bo in an interview with China Daily.
For Li Bo, also a literature professor at Nanjing Normal University, the timing exemplifies a special layer of meaning.
Believing the 24 solar terms also reflect Chinese' understanding of life, Li Bo considers that Grain Buds, which is called xiao man (seeds becoming a little plump) in Chinese, symbolizes that the Chinese will finally overcome and recover from all of its recent hardships.
Although the system of the 24 solar terms was invented in ancient China, Li says he believes it will never be outdated, as it contains a set of philosophical ideas, pursuing the harmonious relationship between people and nature to enable them to thrive together.
He says the day of Grain Buds was also set as a festival to pray for the harvest of cocoons, a milestone agricultural discovery that could be traced back to the ancient queen Lei Zu, who was said to have accidentally discovered that silk threads could be obtained from cocoons by boiling them in water.