Public security authorities finish handling of 557 suggestions, proposals
Share - WeChat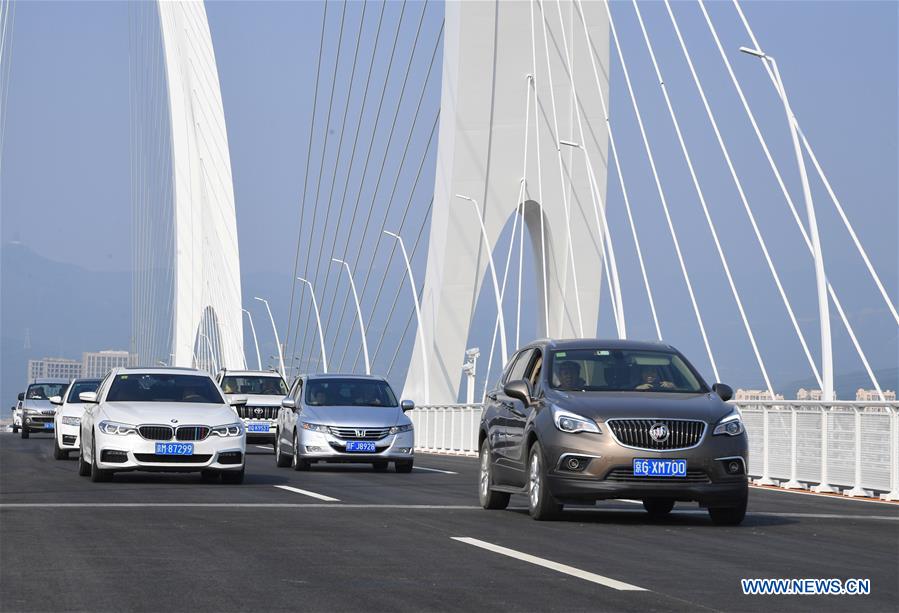 BEIJING - Chinese public security authorities have finished the handling of all 557 suggestions and proposals collected during the previous annual sessions of the national legislature and political advisory body in March 2019, the Ministry of Public Security (MPS) said Tuesday.
The suggestions and proposals were either raised by deputies to the National People's Congress (NPC) or by members of the Chinese People's Political Consultative Conference (CPPCC) National Committee.
After receiving the suggestions and proposals, divisions and services under the MPS were mobilized to research the issues concerned and keep close contact with relevant legislators and political advisors.
The topics range from public security to traffic management and cyber security, and had led to the introduction of a series of new measures and reforms.
For example, while dealing with problems of unreasonable speed limits on some roads, more than 10,000 traffic signs and facilities have been changed or improved. Also, 10 new convenient measures for traffic management services have been launched, benefiting more than 13 million people, the MPS said.