Mainland reports 6 new COVID-19 cases; 3 local, 3 imported
Share - WeChat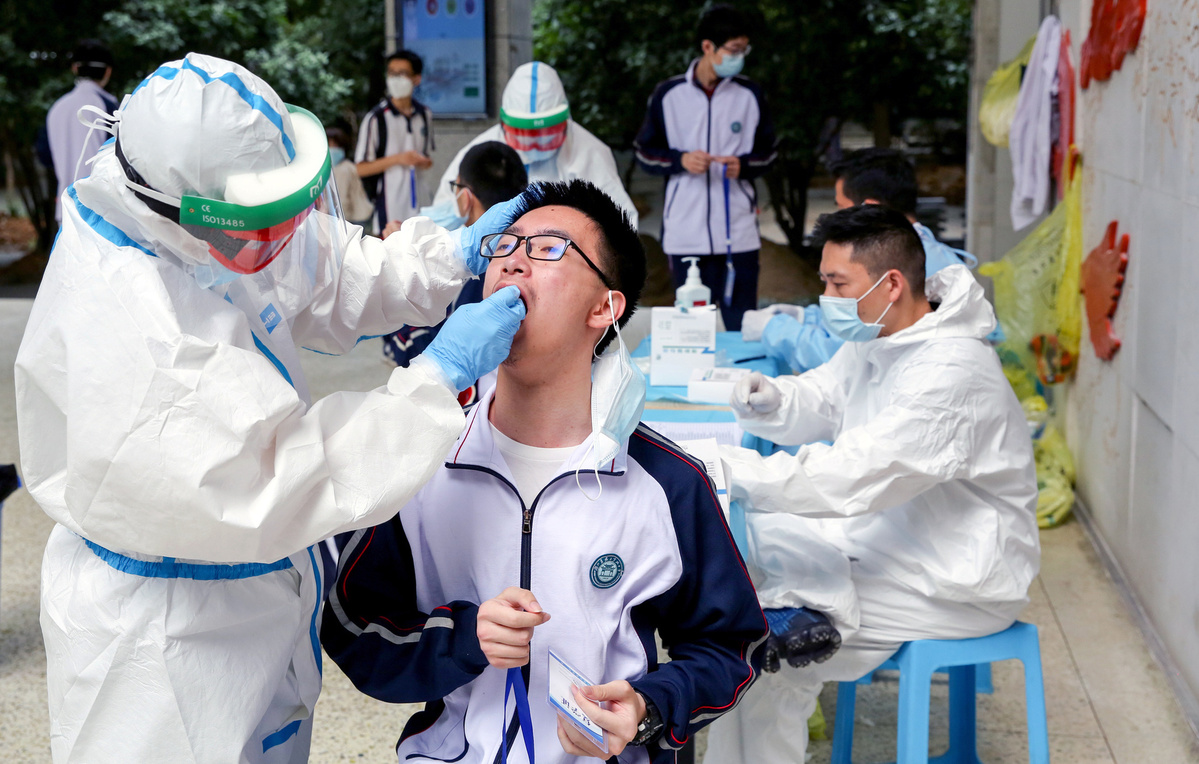 The Chinese mainland reported six new infections of COVID-19 as of Monday midnight, bringing the total confirmed cases to 82,960, according to the National Health Commission.
Of three locally transmitted cases, two were registered in Northeast China's Jilin province and the other one in Central China's Hubei province, it said.
Fengman district in the city of Jilin has been classified as a high-risk area for COVID-19.
The Inner Mongolia autonomous region detected three new imported cases from overseas, taking the tally to 1,707 with 46 existing cases.
The one new suspected case was found from inbound arrivals to Shanghai.
No new COVID-19 deaths have been reported in the Chinese mainland in more than a month.
As three people were discharged from hospitals on Monday, another 85 patients remain in treatment and there are three suspected cases.
Since the onset of the novel coronavirus outbreak, the Chinese mainland has traced 740,428 people while 5,054 are still under medical observation.
The commission said 17 asymptomatic cases were detected over the course of Monday, and one turned into a confirmed case. On the same day 75 such cases were freed from medical observation.
By Monday, Hong Kong, Macao and Taiwan have respectively reported 1,055, 45 and 440 confirmed cases.