Mainland records no COVID-19 death for third straight week
Share - WeChat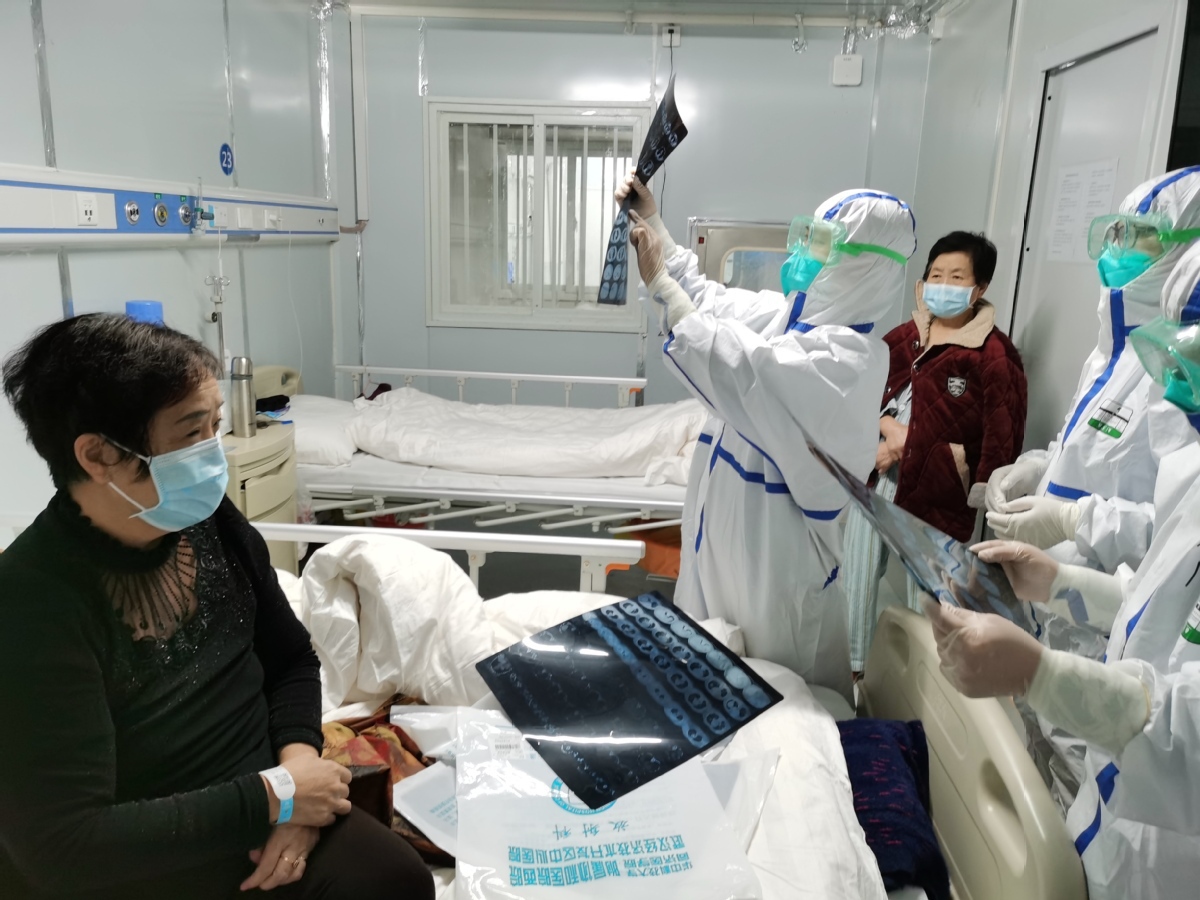 The mainland did not report any death caused by COVID-19 for the 23rd straight day on Thursday as the case count maintained single-digit daily growth, the latest data update from the National Health Commission shows.
Per the commission, only one confirmed case was reported on Thursday. The locally transmitted case from Jilin province brought the case count of the disease caused by a novel coronavirus on the Chinese mainland to 82,886.
Previously, no locally transmitted case was reported for four days in a row.
Most patients still hospitalized are inbound arrivals. The number of patients under treatment now stands at 260, a drop of 36, and 219 ones of them are imported cases.
The case count of imported cases now stands at 1,680.
Another five patients were released from intensive care in the 24 hours ending Thursday midnight, bringing the number of patients exhibiting severe symptoms to 18.
None of the 16 further asymptomatic cases registered on Thursday is inbound arrival. But 71 of the total 854 such cases still under medical observation are imported ones.
With no new suspected cases registered on Thursday, there are now only six such cases on the Chinese mainland.
Of the 736,010 people that have been traced as close contacts with the infected, 6,167 are still under medical observation, it added.
The Hong Kong and Macao Special Administrative Regions and Taiwan province have reported a total of 1,529 confirmed cases, including four deaths in Hong Kong and six deaths in Taiwan, the commission noted.
Meanwhile, 1,331 recovered patients in these regions have been discharged from hospitals.