Employment market could seesaw during pandemic
Share - WeChat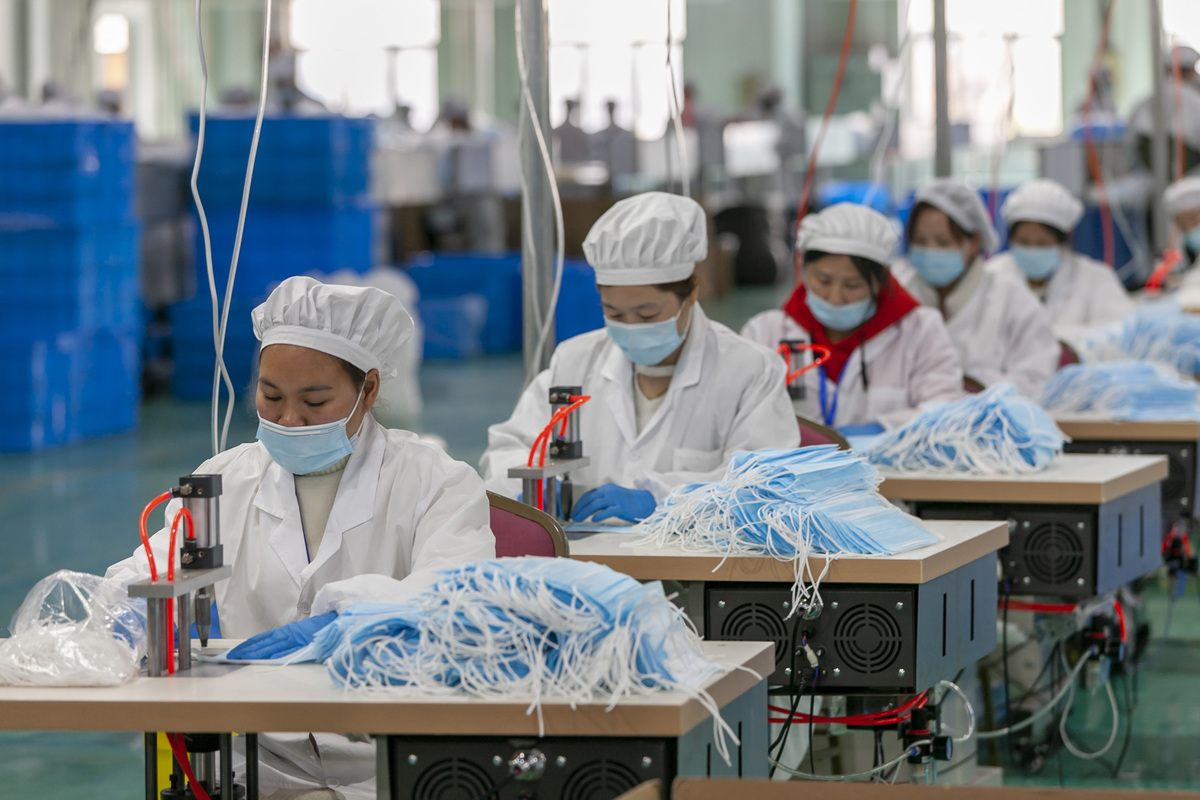 "Skills are another problem. It takes less time for the younger workers-I mean people in their 30s or 40s-at my company to learn how to operate machines, giving them an advantage over older employees."
The emphasis placed on skills during the information technology revolution has focused more public and government attention on reshaping the jobs market to meet increased demand among employers.
In December, a report by the Chinese Academy of Social Sciences' Institute of Population and Labor Economics said the emergence and development of new technologies requires job seekers to be skilled in communications and social behavior. Demand for skills in repetitive jobs has fallen, the report said.
Workers also need to have linguistic skills and the ability to operate a computer, rather than merely being able to complete a specific task.
Wen Xiaoyi, a professor at the China University of Labor Relations in Beijing, said, "Information technology, like artificial intelligence, is developing relatively quickly, which will lead to unemployment in some traditional industries."
The report shows that in the three years from 2015, the introduction of robots and artificial intelligence to company production systems resulted in demand for manual workers falling by nearly 20 percent.
"The technology revolution brought automation to manufacturing. However, things have changed now, with greater demand for individual skills," Wen said.
"In addition to workers who have been replaced by machines in manufacturing industries, professionals such as teachers and accountants will also face challenges, as the information technology revolution is based on big data, meaning that some jobs requiring experience can be done by machines.
"Some groups of employees will adapt to a higher level of work in designing new technologies, while others will have to quit jobs that can be done by machines to make a living from manual work.
"For example, it will take a long time for factory workers replaced by automation to master new skills, such as software design, forcing them to downgrade and find jobs such as delivering food or driving ride-hailing vehicles."