No new COVID-19 deaths for six straight days on mainland
Share - WeChat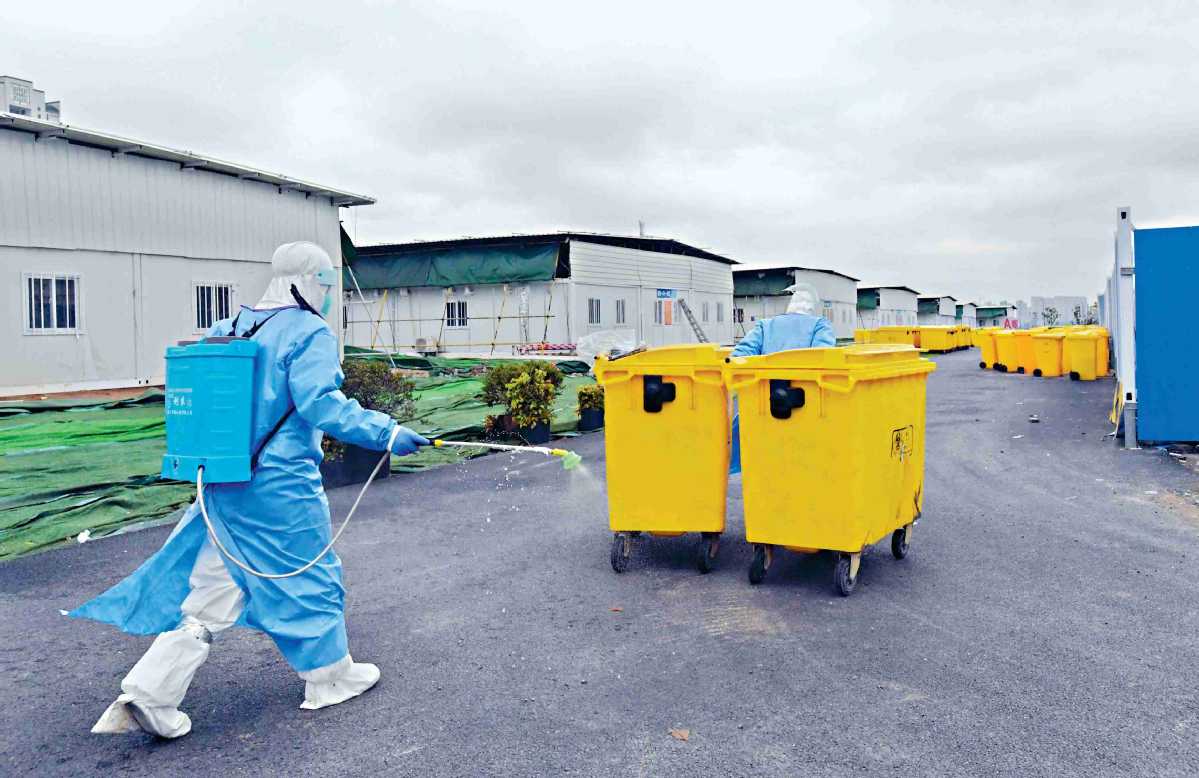 No further deaths caused by COVID-19 were reported on the Chinese mainland for six days in a row, as a positive sign continued on Monday that the Chinese mainland is seeing imported infections flatten out, as the latest data update from the National Health Commission shows.
The Chinese mainland reported four imported novel coronavirus cases -- the lowest since March 13 -- over the course of Monday, the third straight day with a single-digit increase after double-digit growth of over 30 consecutive days.
Meanwhile, another seven locally transmitted infections were counted in the 24 hours ending Monday midnight. To date, the case count on the Chinese mainland has reached 82,758, including 1,587 imported cases, the commission said.
There are now 37 suspected cases on the Chinese mainland. Two of the three suspected cases counted on Monday are inbound arrivals, it added.
It said, with an increase of 37 asymptomatic cases, including two imported ones, in the 24 hours ending Monday midnight, 992 people harboring the virus but showing no symptoms are still under medical observation and 180 of them arrived from abroad.
So far, a total of 4,632 people have died of the pathogen.
One patient was rushed into intensive care on Monday, a stark contrast with the continuous daily decrease in cases exhibiting severe symptoms in the past days. Among the 1,003 patients still under treatment, a daily drop of 39, 82 of them are now hospitalized in intensive care, it said.
It also said 811 of the hospitalized patients are inbound arrivals.
Of the 726,797 people that have been traced as close contacts with the infected, 8,791 are still under medical observation, it added.
Hubei province has reported no further confirmed and suspected cases on Monday. All of the 102 patients still hospitalized are in its provincial capital Wuhan and 19 of them are showing severe symptoms.
The Hong Kong and Macao special administrative regions and Taiwan province have reported a total of 1,492 confirmed cases, including four deaths in Hong Kong and six deaths in Taiwan, the commission noted.
Meanwhile, 855 recovered patients in these regions have been discharged from hospitals.