New COVID-19 cases remain at low double digits
Share - WeChat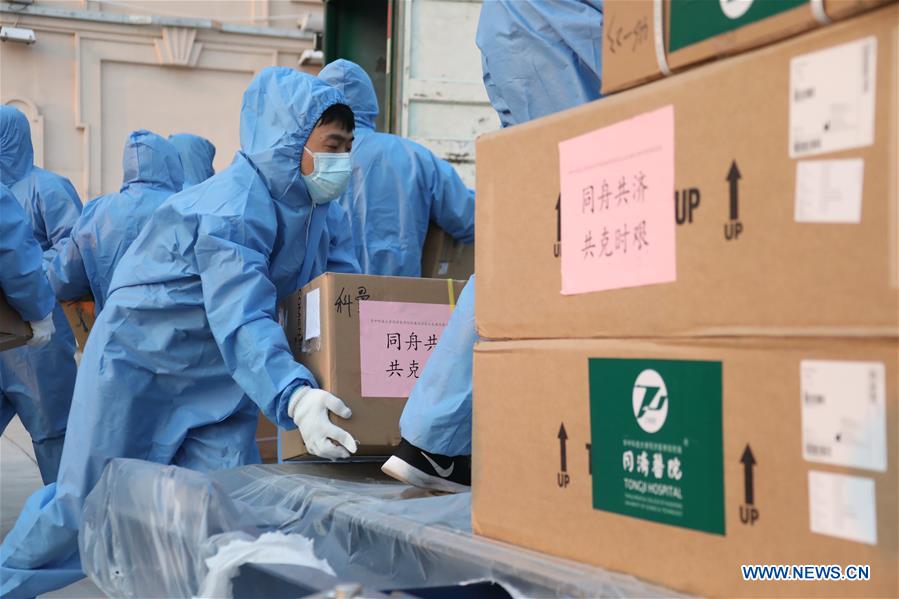 The Chinese mainland reported 12 new cases of the novel coronavirus, bringing the total number of infections to 82,747, the National Health Commission announced on Monday.
Of the new infections, eight were imported from overseas.
As of Sunday at midnight, four locally transmitted cases were reported, with three in Heilongjiang province and the other in the Inner Mongolia autonomous region.
The commission added the number of patients in severe condition had been reduced by four on the same day. And 22 people were discharged from the hospital after recovery.
To date, the death toll on the Chinese mainland stood at 4,632. No new deaths were reported on Sunday.
In the past 24 hours, the commission reported two new suspected cases, both imported and located in Shanghai.
It revealed 725,814 close contacts had been traced as of Sunday at midnight. Also, 904 were discharged from medical observation the same day.
Meanwhile, another 8,694 close contacts are still under medical observation.
As of Sunday, the Chinese mainland reported 49 new asymptomatic cases, along with 58 discharged from medical observation.
So far, a total of 990 asymptomatic patients infected with the virus are still under medical observation, 184 of whom were detected from inbound arrivals.
By Sunday, 1,025 confirmed cases including four deaths had been reported in Hong Kong, 45 confirmed cases in Macao, and 420 in Taiwan, including six deaths.
In Hubei, the hardest-hit region in the epidemic, total confirmed cases remained at 68,128 by Sunday. The province had no new deaths.
On Sunday, the province had four new recovery cases. It currently has 105 confirmed cases and all were in its capital Wuhan. Of them, 20 were severe.