New infections reported in Beijing
Share - WeChat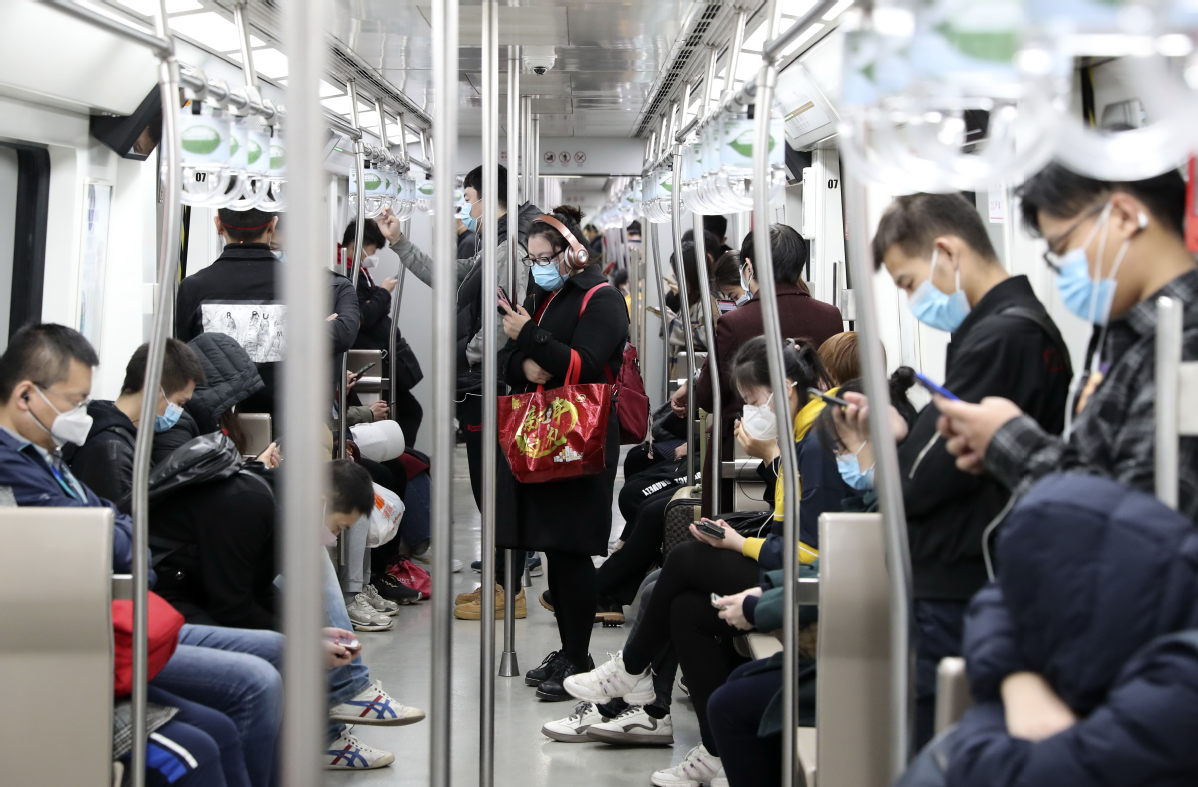 Beijing reported three new confirmed cases of the novel coronavirus and one suspected case on Wednesday, the municipal health commission reported on Thursday. No new asymptomatic cases were reported.
The three newly confirmed cases were related to an inbound traveler from the United States — a male Chinese student returning from Miami, Florida. That case was reported on Tuesday.
The three new cases are the mother, brother and grandfather of the student. They were confirmed with COVID-19 when tested after the student was confirmed with the illness on Tuesday.
After the student's illness was confirmed on Tuesday, five family members were given nucleic acid tests. Three members tested positive and were taken to a hospital on Wednesday.
Now, 62 close contacts of the students are under medical isolation and observation.
The student had completed his 14-day quarantine and tested negative multiple times. However, he developed symptoms of fever and cough two days after going home to live with his family. He was sent to the hospital, where COVID-19 was confirmed.
The Chinese mainland has reported 46 new confirmed cases recently. Of those, 34 were imported from abroad, while the southern province of Guangdong reported five cases of local transmission, Heilongjiang province reported four and Beijing reported three, according to the National Health Commission on Thursday.