ICU directors head to NE China's Suifenhe to battle infections
Share - WeChat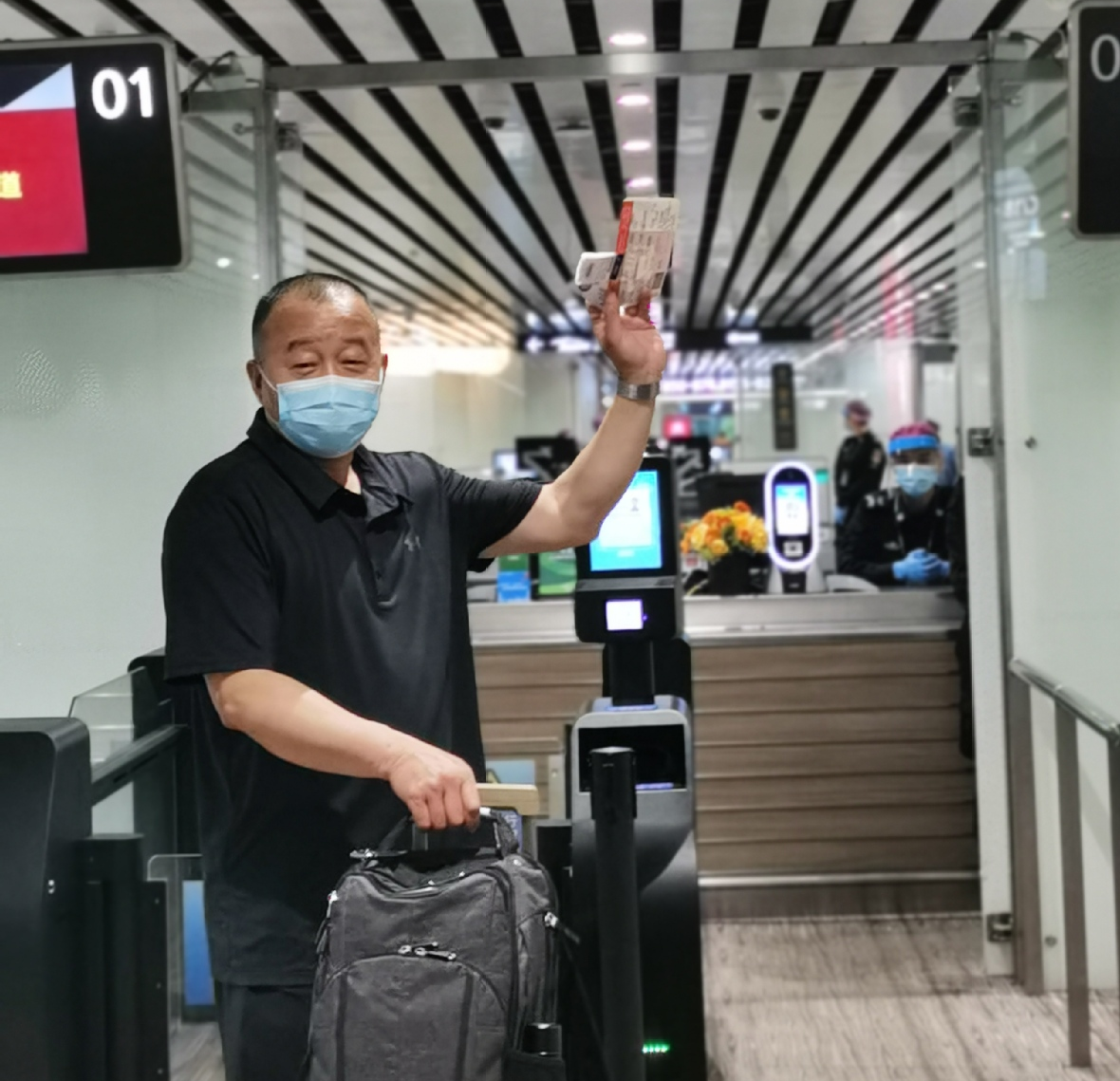 Guan Xiangdong, a medical expert who helped with the treatment of COVID-19 patients in Wuhan, Central China's Hubei province, for more than two months, took on a new task in Suifenhe, Northeast China's Heilongjiang province, on Saturday.
Director of the intensive care unit of Guangzhou-based First Affiliated Hospital of Sun Yat-sen University, Guan was sent by the medical treatment team of the country's joint prevention and control mechanism to guide COVID-19 epidemic control in Suifenhe.
Guan was undergoing quarantine in Guangzhou after he finished his work in Wuhan on Tuesday and had not seen his family. He pledged all-out efforts in his new mission at a farewell at the airport.
Also on Saturday, Kang Yan, director of the intensive care unit of West China Hospital of Sichuan University, left Chengdu, Southwest China's Sichuan province, for Suifenhe.
He returned to Chengdu on Tuesday after two-month work assignment in Wuhan, previously the epicenter of the epidemic, where his team treated more than 200 patients in serious and critical conditions.
Bordering Russia, Suifenhe has reported a significant increase in imported coronavirus infection cases.