20,000: US death toll overtakes Italy's as Midwest braces
Share - WeChat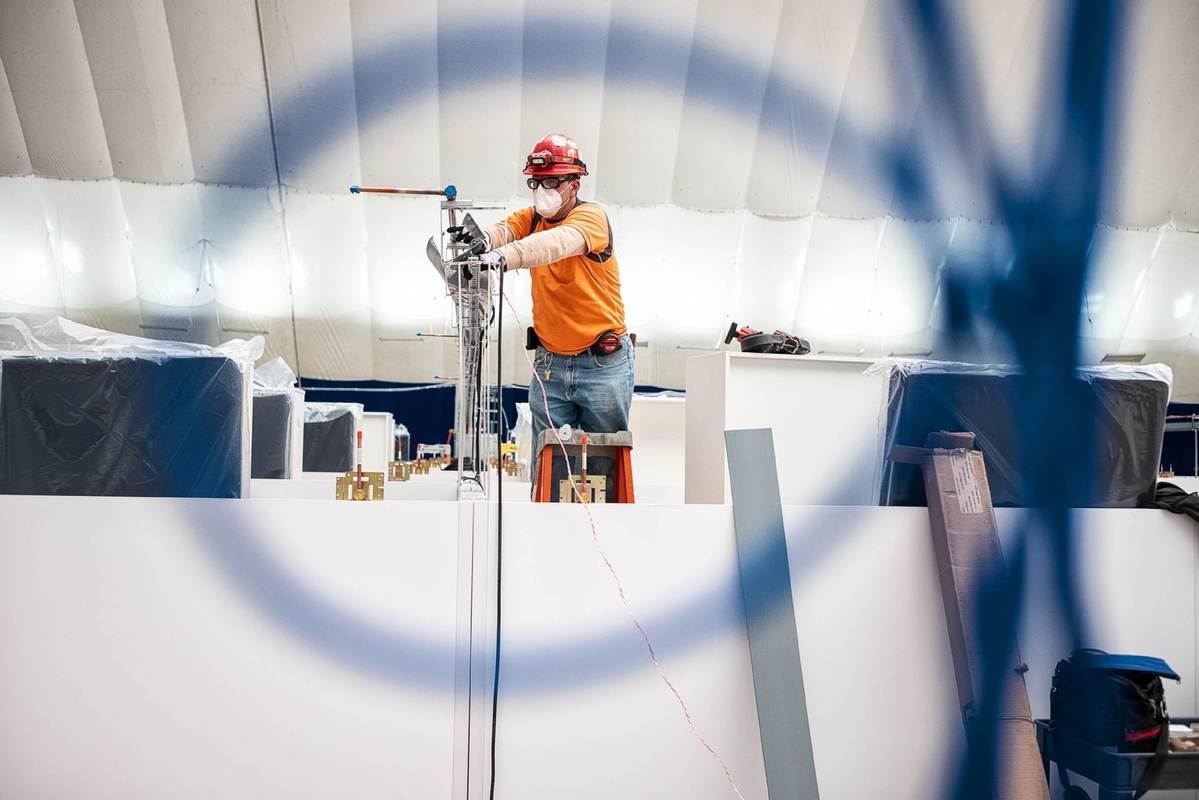 About half the deaths in the US are in the New York metropolitan area, where hospitalizations are nevertheless slowing and other indicators suggest lockdowns and social distancing are "flattening the curve" of infections and staving off the doomsday scenarios of just a week or two ago.
New York state on Saturday reported 783 more deaths, for a total over 8,600. Gov. Andrew Cuomo said the daily number of deaths is stabilizing "but stabilizing at a horrific rate." "What do we do now? We stay the course," said Cuomo, who like other leaders has warned that relaxing restrictions too soon could enable the virus to come back with a vengeance.
With authorities warning that the crisis in New York is far from over, Mayor Bill de Blasio announced that the city's 1.1 million-student school system will remain closed for the rest of the academic year. But Cuomo said the decision is up to him, and no such determination has been made.
In the Midwest, pockets of contagion have alarmed state and city leaders and led to stricter enforcement.