China strengthens epidemic control along border, expands coronavirus infection testing in key regions
Share - WeChat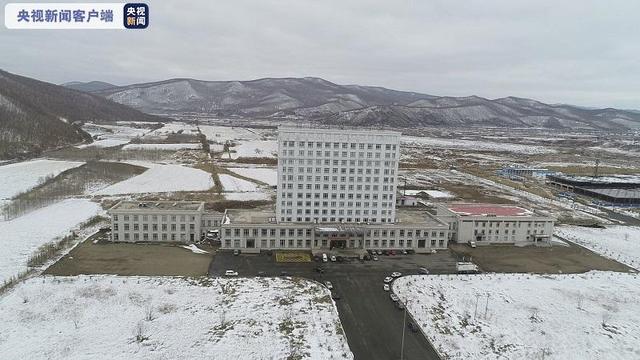 BEIJING -- Chinese authorities Thursday urged efforts to beef up COVID-19 prevention and control in border regions and expand coronavirus infection testing in key areas with risks of COVID-19 outbreak.
The instructions were made at a meeting of the leading group of China's COVID-19 epidemic response, which was chaired by Premier Li Keqiang, also a member of the Standing Committee of the Political Bureau of the Communist Party of China (CPC) Central Committee.
Measures should be taken to strengthen the COVID-19 test and treatment capacity in border regions, according to the meeting.
The leading group decided to shift more resources from inland areas to secure the medical supply reserves in border regions and port cities and boost their testing capacity.
Noting the accelerating spread of the virus globally, the group urged timely and dynamic adjustments to work priorities and measures to prevent the importation of infections. The group asked for a reduction in non-essential cross-border trips while ensuring regular cargo transport.
It also pledged to promote the establishment of joint prevention and control mechanisms with neighboring countries.
The meeting stressed strengthened international cooperation, calling for continuous efforts to offer relevant countries assistance with epidemic prevention and control, facilitate their purchases of epidemic prevention supplies and improve quality supervision and management of exports.
The group demanded efforts to expand the nucleic acid and antibody testing in key regions, calling for raising the testing rate to timely find infected people and obtain the status of asymptomatic coronavirus cases to reduce the risk of virus transmission.
The meeting also required timely, open and transparent information release and efforts to improve detection technologies and speed up the research and development of anti-virus medicines and vaccines.
It also called for creating conditions proactively to fully advance work resumption while implementing regular epidemic prevention and control measures.
Wang Huning, a member of the Standing Committee of the Political Bureau of the CPC Central Committee and deputy head of the leading group, attended the meeting.