China excludes dogs from draft list of edible animals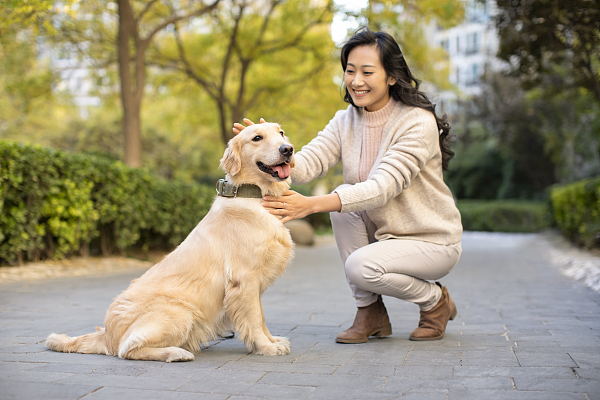 The Ministry of Agriculture and Rural Affairs has excluded dogs from its draft list of edible terrestrial animals.
The draft was published on Wednesday at the ministry's website to solicit public opinions.
The draft has proposed as edible species the 18 traditional forms of livestock including pigs, cattle, chickens and ducks, alongside 13 special species including ostriches, silver foxes and minks.
The ministry said excluding dogs - an essential human companion animal - is a common global practice and is considered a sign of civilization.
The draft came after the novel coronavirus outbreak - which is believed to be linked to wildlife consumption - prompted top legislature to ban the consumption of all animals falling outside the officially approved list.
Last month, lawmakers in Shenzhen, Guangdong province, had enacted legislation to prohibit the consumption of dogs and cats.