Practitioners call for wider recognition of age-old skill
Share - WeChat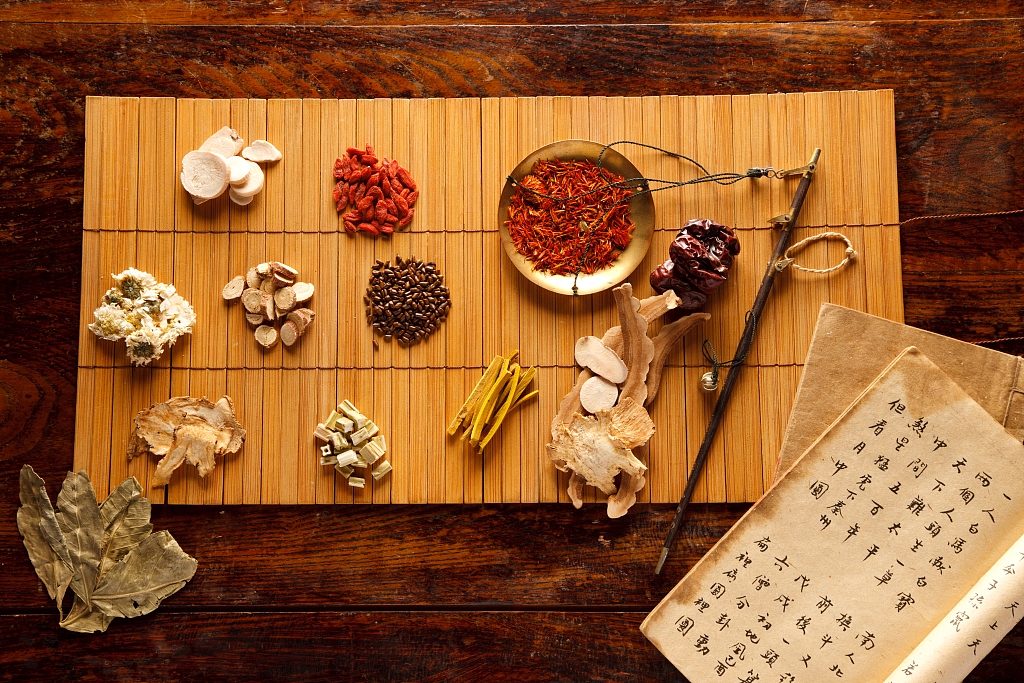 Traditional Chinese Medicine should be treated in the same scientific, rational and professional manner as all other healing disciplines, Lyu Aiping, president of the School of Chinese Medicine at Hong Kong Baptist University, told China News Service recently.
He stressed that as long as a form of therapy works, patients don't need to distinguish between TCM and Western medicine, and medical staff in particular should not focus on differences and competition between the two. "No form of science, including TCM and Western medicine, can avoid drawbacks, which are the impetus for development," Lyu said.
He said his limited research on the subject meant he was unable to quantify the role TCM is playing in the battle against the coronavirus, but he said he had learned that it is being used throughout the entire process, from prevention to treatment to recovery.
"TCM practitioners are expected to take advantage of academic platforms to collect and summarize evidence to draw a scientific conclusion and then publicize it in a way regular people will understand to further benefit the health of mankind," he said.
TCM has its own descriptions of and opinions about plagues and there is plenty of related literature. Though TCM theory regards the coronavirus epidemic as a type of plague, more evidence will be needed to understand exactly how the theory is guiding the prevention and control work at this time, Lyu said.
He added that the integration of TCM and Western medicine aims to provide the best therapies for patients and will contribute to medical science globally.
Pan Leiting, a cell biologist and professor at the School of Physics at Nankai University in Tianjin, echoed Lyu's opinion, saying it is important to apply therapies from both TCM and Western medicine to the treatment of COVID-19 patients.
During its development in modern times, TCM has faced misunderstandings and has even been the butt of sarcastic comments, but professionals should now summarize a set of feasible treatments targeting the coronavirus as a way of consolidating its reputation, he said.