TCM expert takes experience to front line
Share - WeChat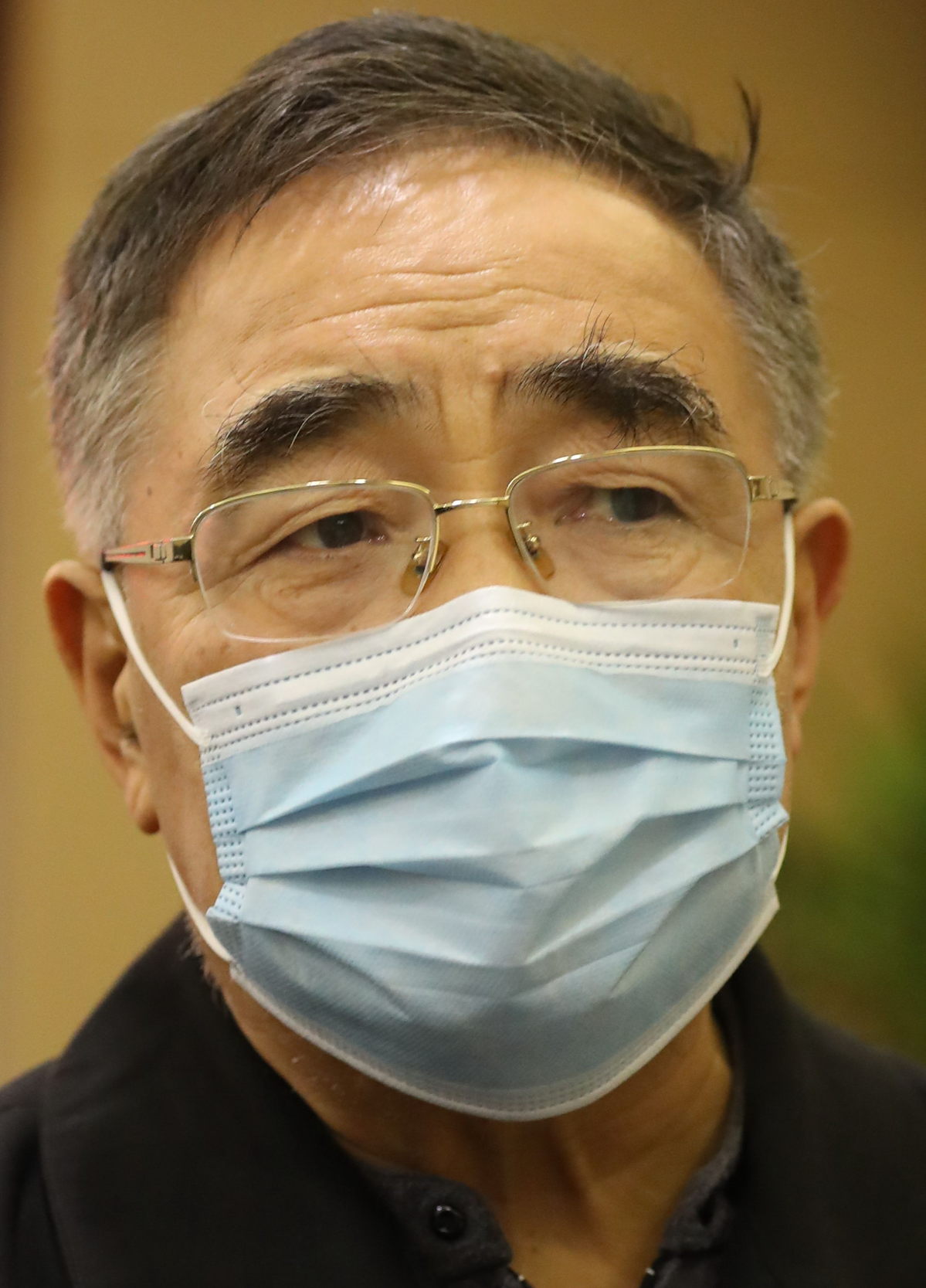 Seventeen years after fighting SARS, Zhang Boli returned to the front line, joining the battle against the novel coronavirus with a combination of traditional wisdom and modern technology.
Zhang, 72, an academician of the Chinese Academy of Engineering and president of Tianjin University of Traditional Chinese Medicine, is one of the leading medical experts to guide the treatment in Wuhan, the city hardest hit by the novel coronavirus on the Chinese mainland.
He helped design and set up the only TCM makeshift hospital in the city, which played a big role in preventing mild symptoms from turning severe.
"TCM, paired with Western medicine, is the most effective way to treat novel coronavirus patients. This is the triumph of the combination of traditional Chinese wisdom and modern technology," said Zhang.
This is not the first time Zhang has engaged in outbreak prevention. Back in 2003, he set up a TCM treatment team in Tianjin and saved dozens of SARS patients.
In the following decades, he led Tianjin University of TCM to set up one of the nation's largest Chinese medicine group libraries containing 10,661 components and 235 compounds.
"We screened the database and found the potential TCM that may work before going to Wuhan," said Zhang, who arrived in Wuhan on Jan 27.
Because there is no effective medicine and vaccine, Zhang introduced comprehensive use of TCM in treating mild, general, severe and critically ill patients.
"TCM cannot kill the novel coronavirus, but it can remove the waste that causes illness out of human body. Without that waste, the virus will have no room to survive and thus the patients will be healed," Zhang said.
The best example for the use of TCM to treat the virus is Jiangxia TCM makeshift hospital. During its 26-day operation, the hospital treated 567 patients and cured 392 of them. Others were transferred to other hospitals as required.
"There were no patients who developed a serious condition after having milder symptoms. No one tested positive again after recovery and no medical staff were infected," Zhang said.
Yu Hang and Liu Na contributed to this story.