China can play key role in G20 virtual summit on COVID-19 crisis: former Canadian officials
Share - WeChat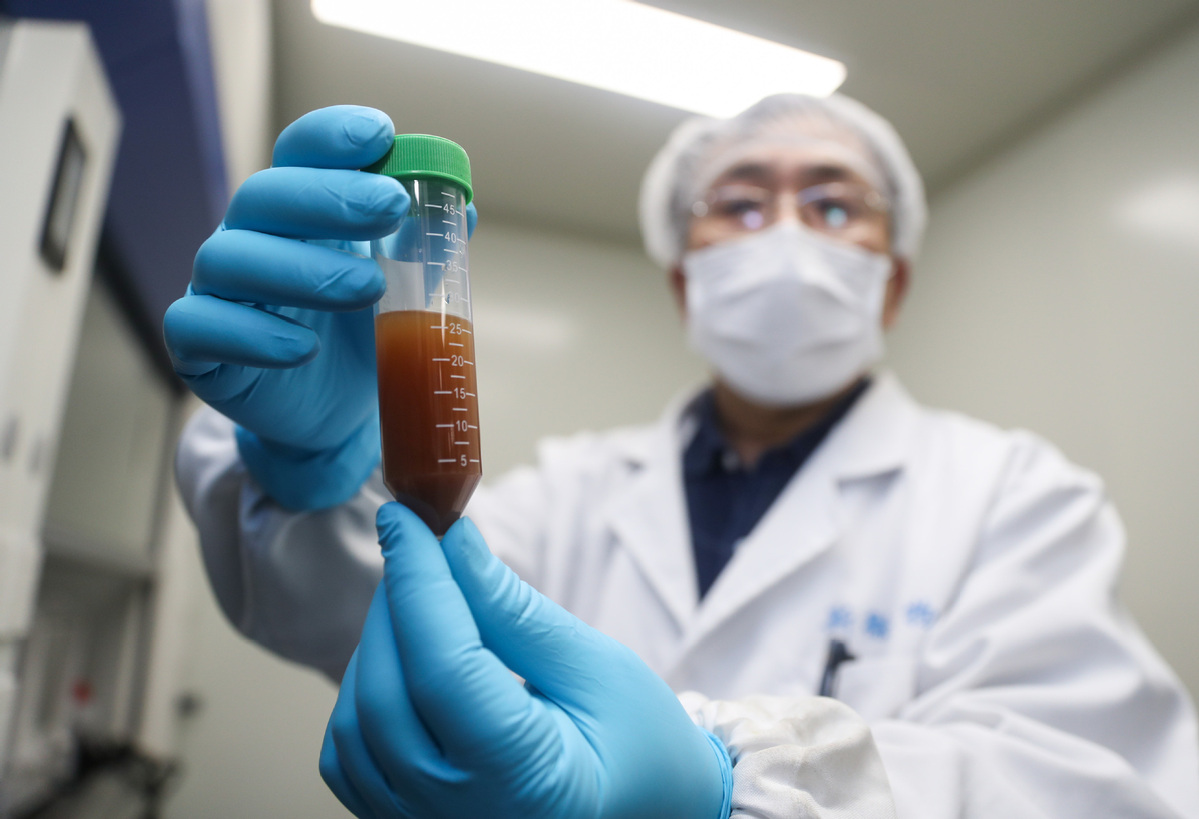 OTTAWA - An emergency meeting of G20 leaders is set to address the human and economic toll taken by the COVID-19 pandemic, and China can play a key role in the discussions at the virtual gathering, according to two former Canadian officials.
"It doesn't have to agree with everything on both the economic and security sides. But on health, everyone should be in the same league, and China has had the experience," said Colin Robertson, who served as a Canadian consul in Hong Kong from 1987 to 1992.
He expressed the belief that China could play an important role in promoting the development of the vaccine and treatment for COVID-19 by sharing its experience on a digital platform that could be accessed by researchers around the world.
"China has the best petri dish, and could produce ventilators and masks for the public good," explained Robertson, vice-president and fellow at the Canadian Global Affairs Institute.
He said the Group of 20, a global body created in 1999, should focus on healthcare and keeping supply chains for food, water and fuel moving, in collaboration with the World Health Organization.
"The G20 represents two-thirds of the world's population and represents about 80 percent of global economic output - and these are the countries who should be leading the global effort," said Robertson.
Perrin Beatty, a former Canadian cabinet minister who now serves as president and CEO of the Canadian Chamber of Commerce, welcomed the special G20 meeting on COVID-19.
"This is an international issue," he said in an interview. "This is a war where everyone in the world has a common enemy that's invisible and deadly, and to be successful, we're going to require international collaboration."
Beatty said there is a lot to learn from China, which is ramping up its industrial capabilities as the country returns to work.
"We need supplies - and there are lessons from what they did and what they did wrong," he said, referring to China's response to the COVID-19 outbreak.