Autopsies a big help in fighting pandemic
Share - WeChat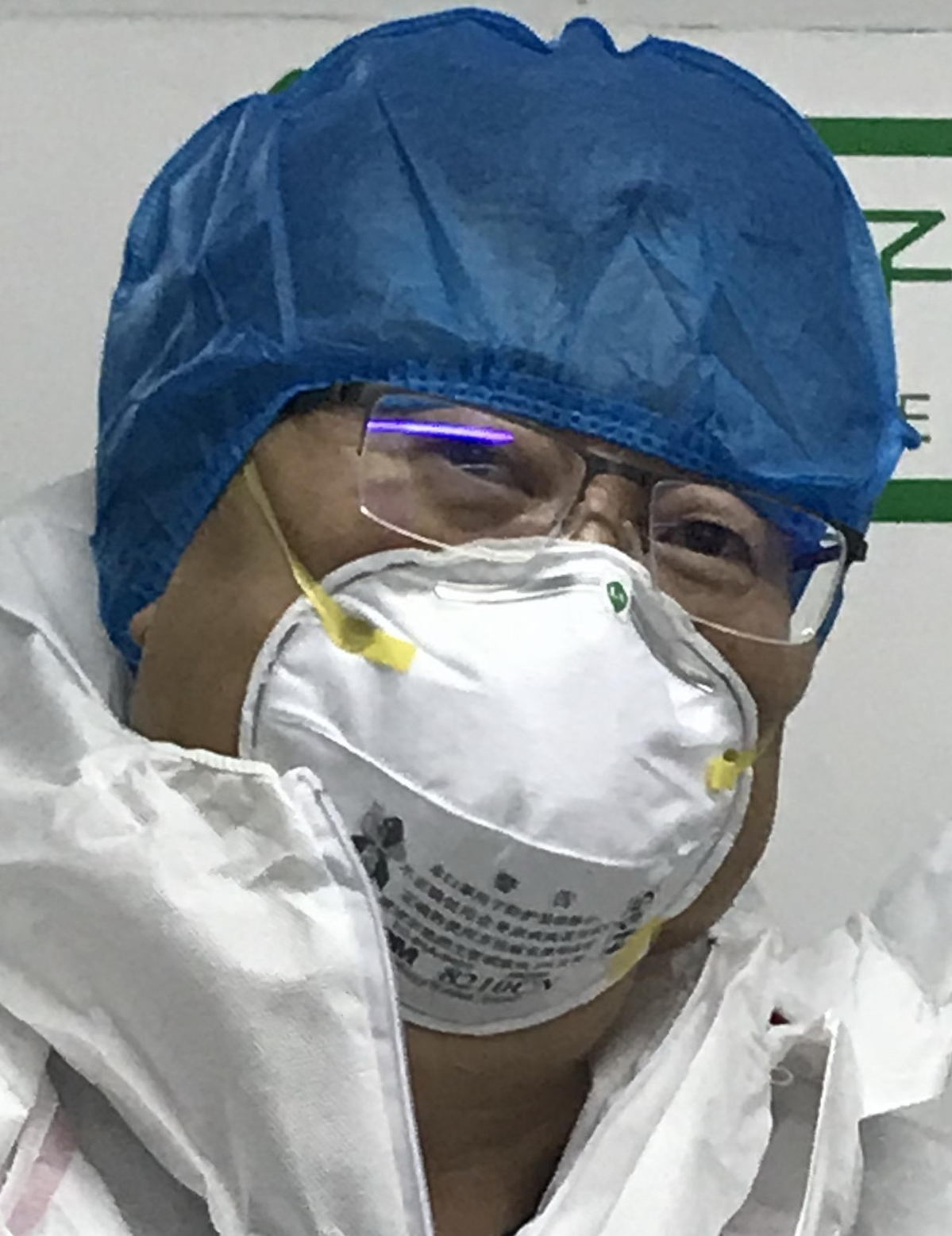 Forensic expert Liu Liang has been trying to save patients infected with the novel coronavirus by studying corpses.
Liu, a professor in forensic medicine and pathology at Tongji Medical College in Wuhan, Hubei province, is the first doctor in the world to have completed an autopsy of a COVID-19 patient.
His forensic discoveries have been included in the latest version of the guideline for the diagnosis and treatment of the infectious disease released by the National Health Commission.
"Autopsies are crucial for us to get a clearer idea of the new virus, including how it spreads, which organs it targets and how it causes damage to the human body," he said.
"These discoveries can provide useful clues for more effective and precise diagnosis and treatment of patients."
Since mid-February, when the first autopsy on a COVID-19 patient was conducted, Liu and his assistants have completed nine autopsies.
However, he had started to consider conducting autopsies in late January.
"The number of deaths due to the epidemic was rising every day, but there was not a single autopsy conducted then," he said.
"I was anxious and kept appealing to the authorities for approval, telling them about the importance of conducting an autopsy."
Delays caused by various issues, including a lack of a proper site as well as a lack of donors, prevented Liu from conducting autopsies until Feb 16.
The first autopsy, which was conducted in a room at Jinyintan Hospital, lasted for nearly three hours, almost three times as long as an ordinary autopsy for Liu and his colleagues.
"We were very cautious as it was the first COVID-19 autopsy," he said. "It was very challenging to perform the task wearing thick protective gowns, which protected us against the risk of infection.
"Due to a lack of oxygen, even simple operations such as sewing the skin kept us breathing heavily," he said.
After conducting autopsies on nine bodies, Liu and his colleagues raced against time to do research at labs, and he was glad to find the results were quickly added to the latest guideline for COVID-19 diagnosis and treatment released by the National Health Commission earlier this month so that his discoveries could be shared worldwide to aid in the clinical treatment of coronavirus patients.
Through the autopsy, Liu found the virus can cause damage to multiple organs, including the lungs, heart, liver and kidneys.
Spleens in the patients' bodies were reduced in size, indicating the virus can cause severe damage to the immune system, he said.
In particular, Liu found the virus could erode lungs from their outer edges, and patients at the early stage of the disease could develop sputum-like liquid in their lungs.
Sputum starts from the edges of lungs and progresses into the bronchi, making it difficult for patients to breathe.
Liu said the discovery has been shared with many doctors treating COVID-19 patients and has helped improve treatment for many patients.
For example, many hospitals have asked patients to sleep on their front rather than on their back to help remove sputum and avoid deterioration of their condition, he said.
As a famous forensic expert, Liu has helped police crack many criminal cases involving murder.
He said he believes such inspections can also provide great assistance in studying infectious diseases such as COVID-19, and he is calling for more policy support for autopsies in such cases.