Autopsies reveal much about novel coronavirus
Share - WeChat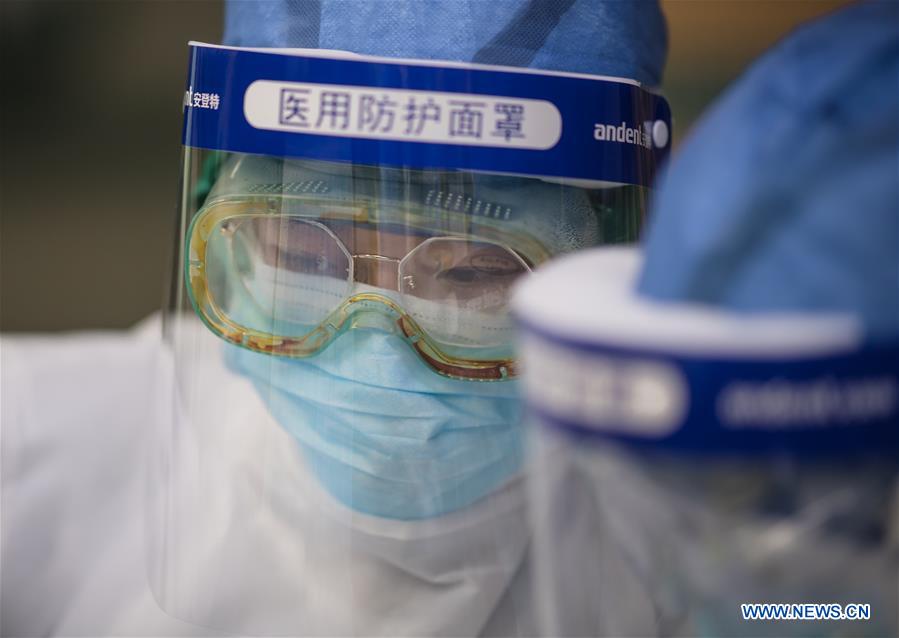 Researchers have conducted autopsies on 29 patients who died from the novel coronavirus so far, and the work will continue to help doctors come up with more specific treatment plans, a medical expert said on Tuesday.
The autopsy found that novel coronavirus first attacks patients' lungs, as shown clinically, said Wang Guiqiang, head of the Department of Infectious Diseases at Peking University First Hospital, during a news conference in Beijing.
The autopsies have shown large infiltration of inflammatory cytokines, blood clots, necrotic tissue and bleeding in the lungs, he said.
Another important finding is the patients also have a large amount of discharge blocking their bronchus, thus preventing them from getting enough oxygen, he said.
Therefore, it is very important to keep the airway open by using sputum suction and nebulization, he said.
Moreover, patients' immune systems have also been damaged, with a significant drop in immune cells, which could be an important factor for their death, he said.
The decrease of immunity also increased the possibility of bacteria and fungal infections, and patients in critical condition often suffer multiple infections, Wang said.
There was also damage to other organs including the heart, liver and kidneys, so it is also important to support critical organs to prevent failure, he added.
"The autopsies have given much guidance for clinical treatment and we look forward to more pathology analysis from autopsy to help us come up with more reasonable and specific treatment."