Costa Coffee to launch ready-to-drink coffee this month
Share - WeChat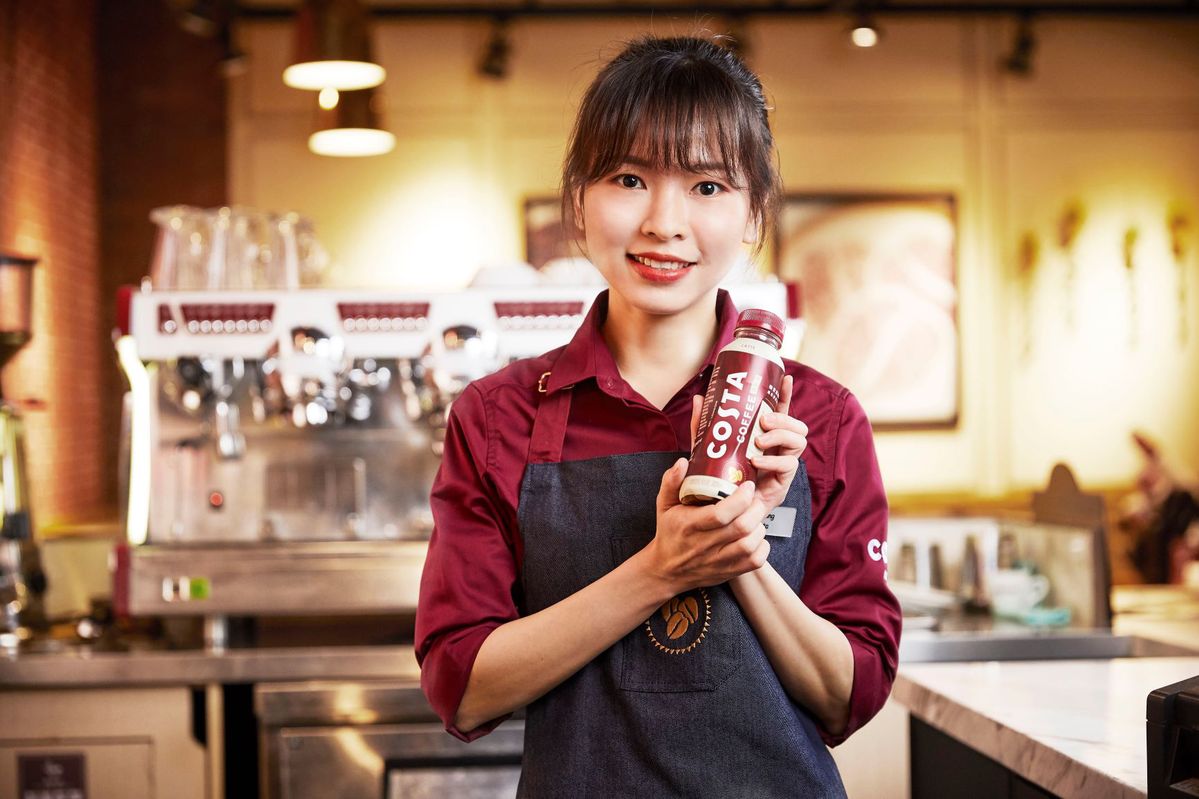 Leading international coffee brand Costa Coffee said it will launch a line of ready-to-drink coffee products in China in late March to tap the country's rising ready-to-drink market, part of the coffee chain's attempts to further expand its category.
This is Costa Coffee's first international launch for this category, after releasing ready-to-drink coffee products in the company's home market of the United Kingdom in June 2019.
The launch marks part of the company's multi-category expansion strategy, which was accelerated by the purchase of Costa Coffee by The Coca-Cola Company in 2019.
The coffee house now operates in more than 30 international markets, with over 4,000 coffee shops globally. Costa Coffee now has more than 500 stores in China since it entered the market in 2006.
"China is a priority market of Costa Coffee, and this is one of many exciting ideas to improve and localize the experience we deliver for our Chinese consumers," said Shakir Moin, chief operating officer of Costa International.
"Considering the increasingly busy lifestyles of modern consumers, we are actively expanding our ready-to-drink portfolio to meet the demand for high-quality coffee with convenience, and to cultivate new growth areas in the increasingly competitive global coffee market."