No new local coronavirus case, imported infections remain in double digits
Share - WeChat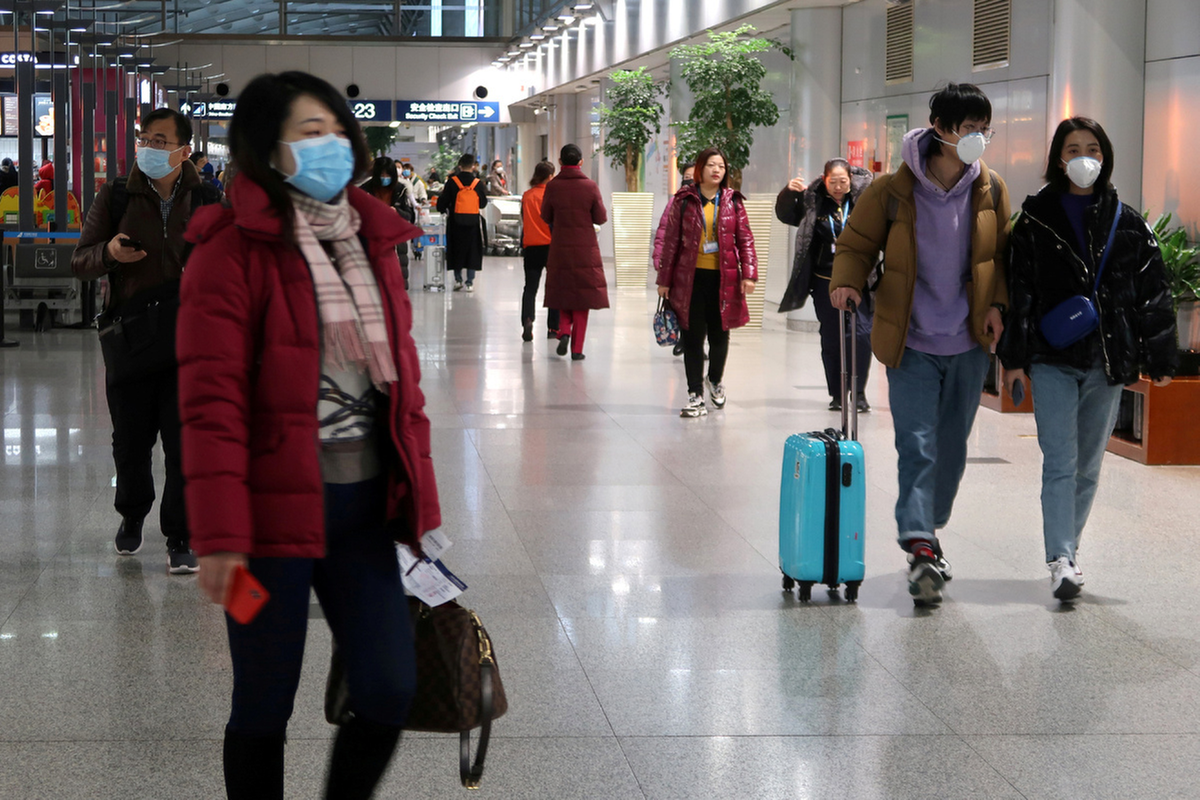 New infections of the novel coronavirus stayed at zero in Wuhan during the past week while the number of imported cases across the country remained in double digits, the National Health Commission said on Monday.

As of Sunday midnight, Chinese mainland reported 39 new infections, bringing the total number of cases to 81,093.

All the new infections were imported cases recorded in nine regions, including Beijing, Shanghai, Shandong, Fujian, Gansu and Zhejiang.

To date, 353 imported infections have been seen on Chinese mainland.

As of Sunday midnight, the commission reported nine new deaths, bringing the death toll to 3,248.

All the new fatalities were in Hubei province, the hardest-hit region.

In the past 24 hours, the commission also reported 47 new suspected cases and a total of 459 people were discharged from hospitals after recovering.

The commission added that the number of patients in severe condition fell by 96 on the same day.

It also revealed that 688,993 close contacts had been traced as of Sunday midnight.

Also, 661 were discharged from medical observation on Sunday.

Meanwhile, another 10,701 close contacts were still under medical observation.

Hong Kong, Macao and Taiwan have reported a total of 507 confirmed cases, with four deaths in Hong Kong and two deaths in Taiwan, according to the commission.

In Hubei, the total confirmed cases remained at 67,800 by Sunday, a zero increase for several days.

The province has recorded 3,153 deaths, said the commission. Most of the fatalities were in its capital Wuhan.

It also reported 447 new recovery cases in the province on the same day. A total of 1,714 patients are still in severe condition.