Global death toll from COVID-19 tops 10,000: WHO
Share - WeChat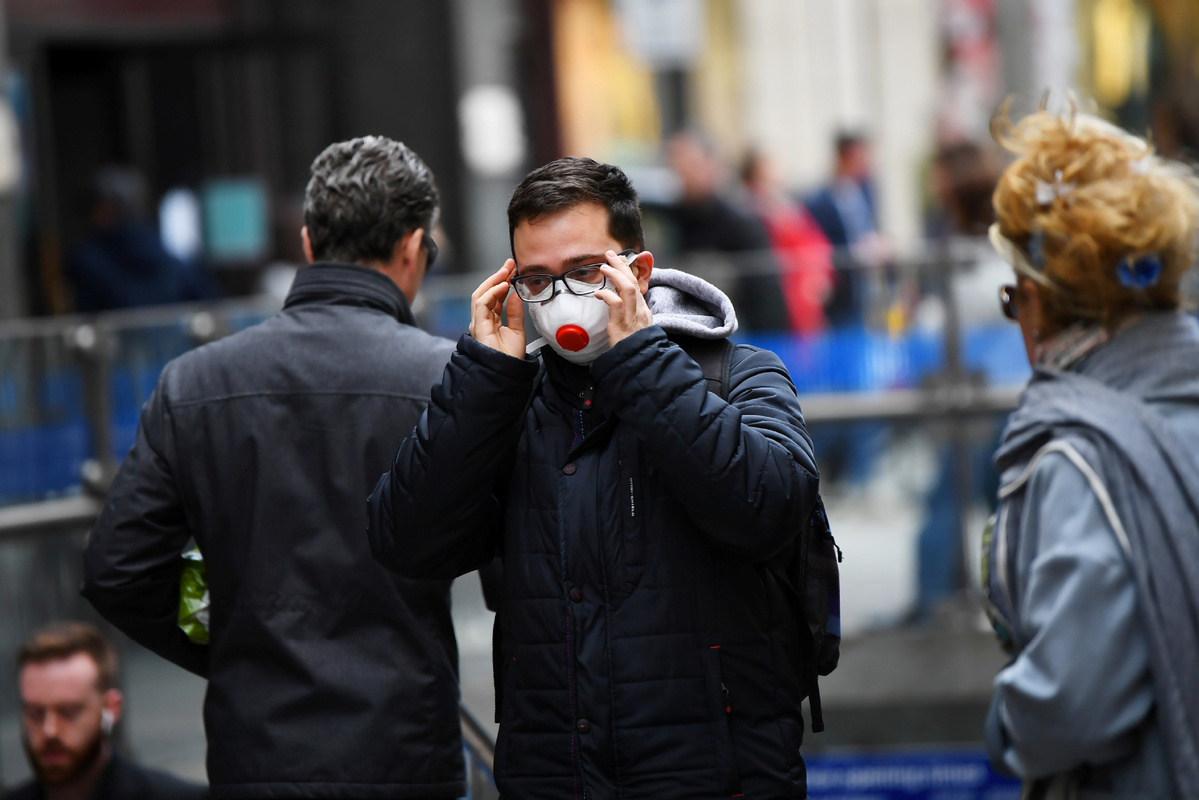 GENEVA - The pandemic of COVID-19 has killed 11,184 people worldwide as of midnight Friday, as the cumulative number of cases rose to 266,073, according to the situation dashboard released by the World Health Organization (WHO).
The dashboard also showed the virus has spread to 182 countries and regions as of 23:59 CET Friday.
Outside China, the number of confirmed cases has risen to 184,657. Italy, Spain, Iran, Germany, the United States and France are the most affected countries, all with more than 10,000 cases. And these countries have registered more than 130,000 infections in total.