Italy to close parks, other open spaces to curb coronavirus spread
Share - WeChat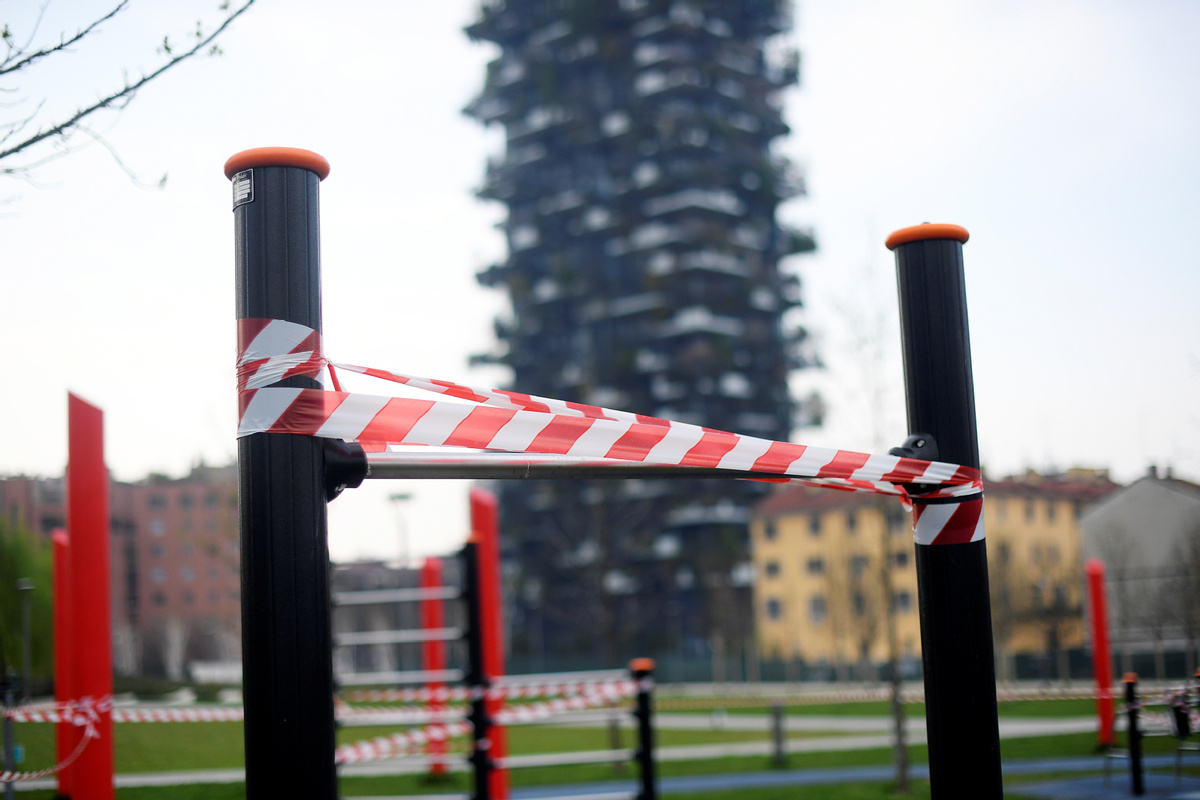 ROME -- Italy's Ministry of Health on Friday took the unprecedented step of closing all public parks, gardens and other open spaces, effective from Saturday.
Italy placed a general lockdown in a large part of its north on March 8, extending that to a national lockdown on March 10. However, under this new measure, people were still permitted to exercise outside as long as they kept a safe distance from other people.
But that will end from Saturday, when all types of outdoor recreational activities will be prohibited. Individuals will only be allowed to exercise at home, according to the terms of the ministry directive.
Other events where crowds might gather, from concert halls and bars to weddings and funerals, were already outlawed by the previous lockdown decrees.
According to rules in force from the previous lockdown decrees, violators will be subject to fines and other sanctions.
"We must do even more than we have been doing in order to contain the spread of the contagion," Health Minister Roberto Speranza said in a statement posted via social media and the ministry's website.
One month after the country's first coronavirus death, Italy recorded 627 coronavirus-related deaths in the last 24 hours, the second time in three days the country saw a new high of mortalities. The total number of deaths in Italy now amounted to 4,032.