What kills novel coronavirus?
Share - WeChat Editor's note: In the seventh guideline on the diagnosis and treatment of the novel coronavirus released by the National Health Commission, several substances are listed as effective ways to inactivate the coronavirus. Let's have a careful check and listen to its advice.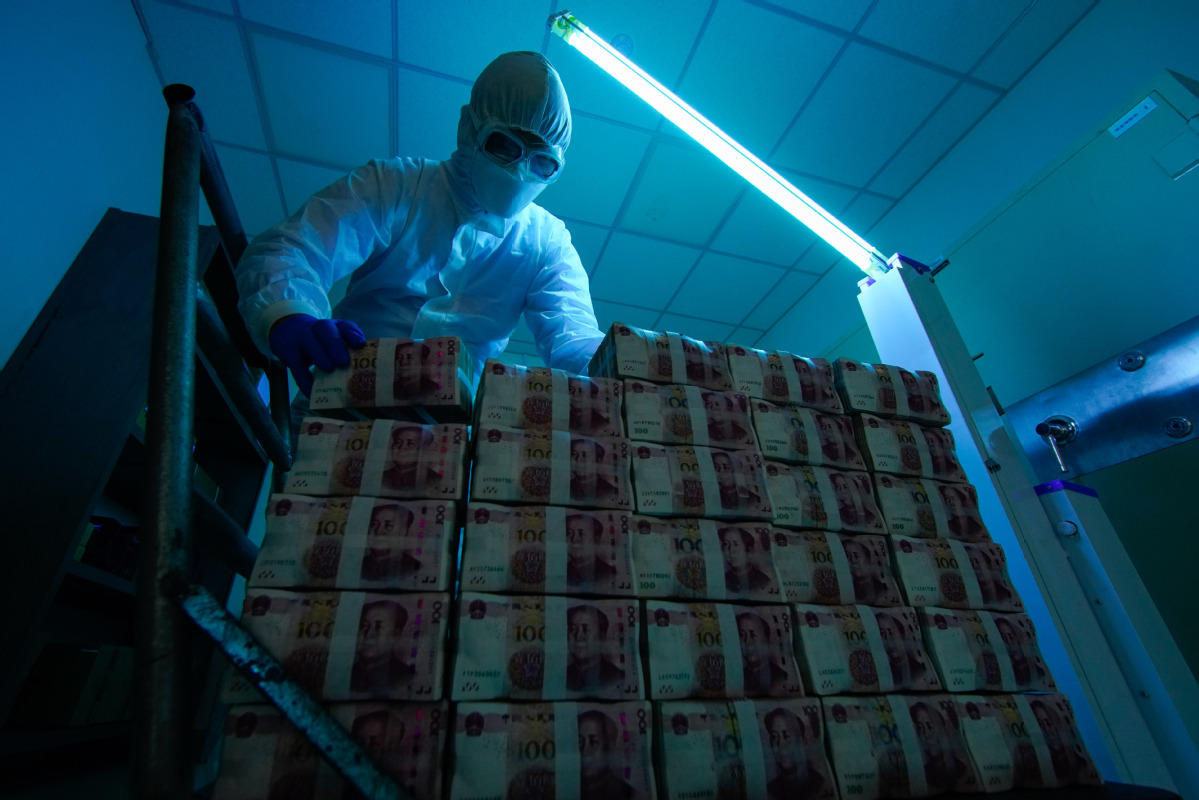 1. Ultraviolet light
The novel coronavirus is sensitive to ultraviolet light, so ultraviolet radiation can effectively eliminate the virus.
But UV lamps should not be used to sterilize hands or other areas of skin, as the radiation can cause skin irritation.